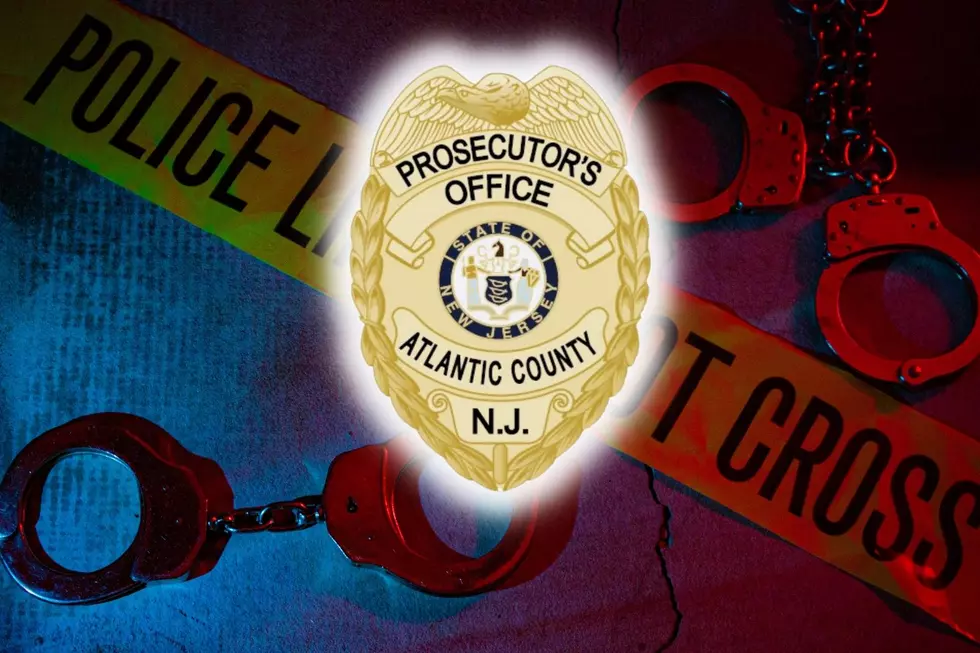 Prosecutor: Suspect Charged In Atlantic City, NJ Casino Murder
Atlantic County Prosecutor's Office - Photo: ACPO/Canv
Atlantic County Prosecutor Will Reynolds has announced the arrest of a Philadelphia man in the murder of an Ocean Resorts Casino guest.
On September 23, 2022, at approximately 1:30 p.m., the Atlantic City Police Department responded to a casino hotel room call.
Brian Wilkinson, 47, from Egg Harbor Township, New Jersey was pronounced deceased at the scene.
The Southern Regional Medical Examiner's Office has completed the autopsy and determined that Wilkinson died from stab wounds, consistent with a homicide.
A joint investigation of the Atlantic County prosecutors office major crimes unit and the Atlantic City Police Department has resulted in the arrest of Andrew James Osborne, 34, from Philadelphia, Pennsylvania for Murder.
Reynolds also confirmed that Osborne has been charged with "Murder (2C:11-3a) and possession of a weapon for an unlawful purpose (2C:39-4d). Osborne was taken
into custody in Philadelphia and is currently being held in Pennsylvania awaiting extradition," said Reynolds.
Further, Reynolds said that "this continues to be an active and cooperative investigation between the
ACPO Major Crimes Unit, the Atlantic City Police Department and Philadelphia Police," said Reynolds.
DISCLAIMER FROM ATLANTIC COUNTY PROSECUTOR WILL REYNOLDS: 
Anyone with information about this incident or other serious crimes are asked to call the Atlantic County Prosecutor's Office Major Crime Unit at 609-909-7666 or go to the Prosecutor's Office Website at http://
www.acpo.org/tips.html and provide information by filling out the form anonymously on the Submit a Tip page.
Crime Stoppers: People can also call Crime Stoppers at 609-652-1234 or 1-800-658-8477 (TIPS) or visit the Crime Stoppers Website at:
http:// www.crimestoppersatlantic.com/.
Atlantic County Crime Stoppers offers cash rewards for information that leads to the arrest an indictment of suspected offenders.
SOURCE: Atlantic County Prosecutor Will Reynolds.
10 Things I am Extremely Grateful For in Atlantic County
10 Things I am Extremely Grateful For in Atlantic County
Great New Jersey Stores That We Once Loved That Are Now Closed
More From WPG Talk Radio 95.5 FM