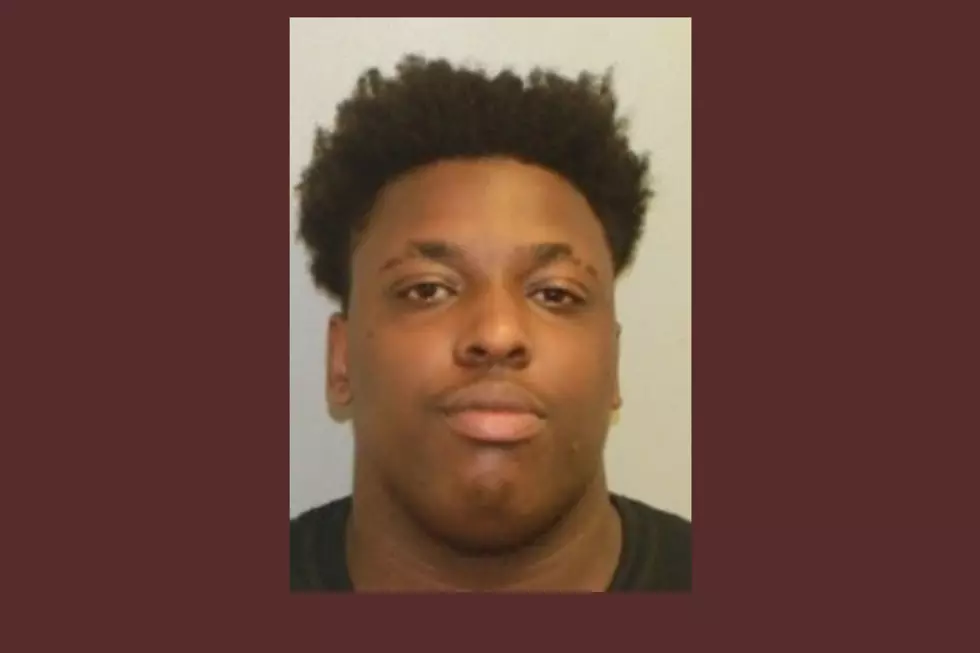 Ocean County Man Pleads Guilty to Running Over Geese
22-year-old Quintin Alec-Manning of Brick Township, NJ - Photo: Ocean County Prosecutor's Office
A man from Ocean County has pleaded guilty to running over five geese back in 2019.
Ocean County Prosecutor Bradley D. Billhimer says 22-year-old Quintin Alec-Manning of Brick Township pleaded guilty to an animal cruelty charge on Monday.
When Alec-Manning is sentenced on May 5th, the State will be seeking a term of 90 days in the Ocean County Jail as a condition of probation, community service, and an order prohibiting him from owning or working with animals in the future.
Billhimer's office says,
On May 29, 2019, officers from the Toms River Township Police Department were notified that a motor vehicle struck a family of five geese in the parking lot of the Indian Head Plaza in Toms River, causing their death. A subsequent investigation by the Toms River Police Department identified Alec-Manning as the individual who purposely hit the geese with his motor vehicle. On May 30, 2019, Alec-Manning was arrested, charged, and released on a summons pending future court appearances.
Canada geese, the most common type found in New Jersey, are protected by state and federal law. The geese, along with their nests and eggs, cannot be handled, relocated or otherwise disturbed without a permit from the U.S. Department of Agriculture.
Billhimer says numerous agencies and organizations worked on this case, including the Toms River Township Police Department, Ocean County Sheriff's Office Crime Scene Investigation Unit, and New Jersey Department of Environmental Protection Division of Fish and Wildlife.
With prior reporting from Townsquare Media's Vin Ebenau.
2012 Flashback - The Egg Harbor Township Pathmark Closes
A trip down retail memory lane in the Cardiff section of Egg Harbor Township
More From WPG Talk Radio 95.5 FM