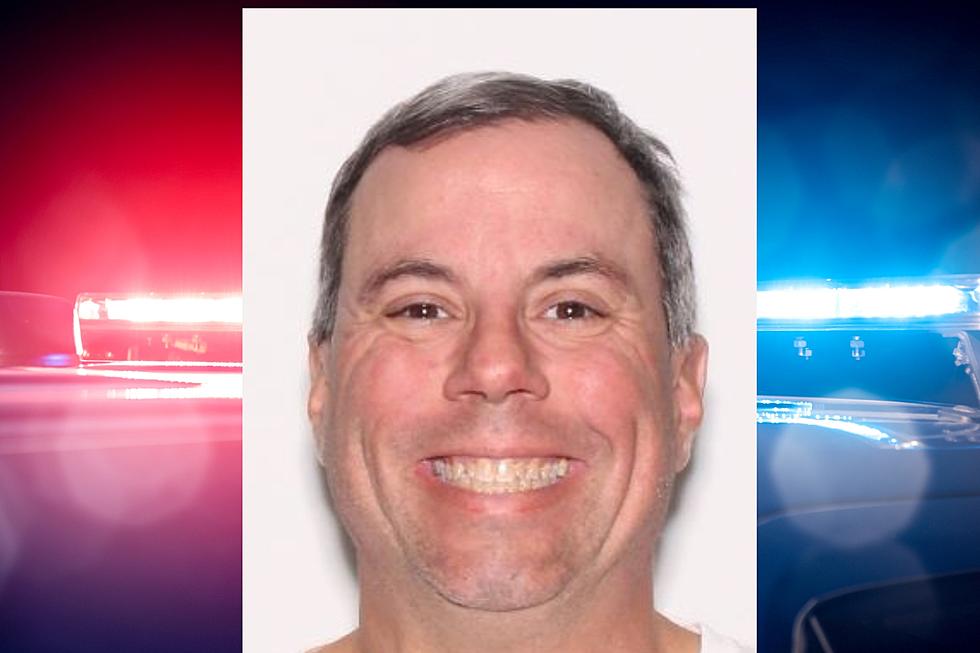 Registered offender charged with child sex assaults in Lodi, NJ
Corey Hipscher (Florida Department of Law Enforcement)
🚨 A Lodi man delivery driver is accused of sexually assaulting multiple victims
🚨 The victims were all under 16 years old, officials said
🚨 Records show he is a registered sex offender in Florida
---
LODI — A man registered as a sex offender in Florida has been charged with sexually assaulting multiple children in Bergen County, authorities say.
Corey Hipscher, 51, of Lodi is charged with first-degree aggravated sexual assault, second-degree attempted aggravated sexual assault, two counts of second-degree child endangerment, and two counts of third-degree aggravated sexual contact, the Bergen County Prosecutor's Office said.
Detectives with the BCPO first learned about a report of the sexual assault of a child involving Hipscher, a delivery driver, when the Lodi police reached out to the office on Aug. 6, authorities said.
Their joint investigation found that Hipscher had sexually assaulted several children under 16 years old. The assaults happened at multiple unidentified locations throughout Lodi, prosecutors said.
Hipscher was arrested in Paramus on Thursday. He is being held at Bergen County Jail.
History in Florida courts
A search of Florida's sex offender registry shows that Hipscher was charged with false imprisonment and sexual battery of a victim 12 years old or older in 2002. It shows that he moved to a permanent residence in Bergen County in 2018.
The victim in the case was Hipscher's girlfriend at the time, reported NBC 6 Miami.
Hipscher was later accused of molesting two sisters, ages 7 and 8, in 2009 while working at a water park. Another girl, who was 10, made similar accusations at the time. He was found not guilty in each case.
However, a Florida judge in 2012 sentenced him to 15 years in prison for violating his probation using the same evidence in the 2009 cases, the South Florida Sun Sentinel reported. A prosecutor said they believed the girls despite the acquittals.
Hipscher fruitlessly begged the judge for 80 uninterrupted minutes to show leniency before the sentencing, according to the report.
"I am not a child molester," Hipscher reportedly said.
Report a correction 👈 | 👉 Contact our newsroom
NJ residents giving most money to Trump 2024 campaign
According to filings with the Federal Election Commission, these New Jersey residents have given the most money this year to former President Donald Trump's 2024 election campaign. These aggregate year-to-date totals are current as of June 30, 2023. These figures do not include donations to super PACs, which can raise and spend unlimited amounts.
LOOK: Famous actors from New Jersey
Stacker
compiled a list of famous actors born in New Jersey from IMDb.
More From WPG Talk Radio 95.5 FM