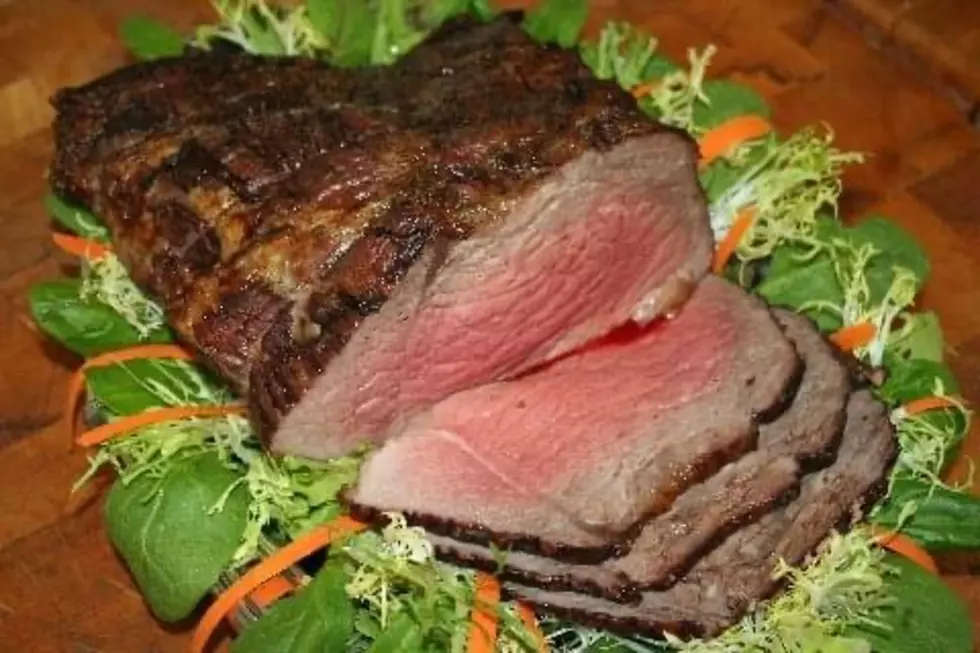 Remembering New Jersey Meats & Deli That Closed After 121 Years
Citarella's Meats & Delicatessen via Facebook.
While having a conversation about how many wonderful restaurants, delicatessens and other businesses have closed during 2022, a loyal listener in Monmouth County, New Jersey is still sad 127 days after one such closing.
Some things are hard to forget, especially when they have been around for your entire life and generations before you.
Citarella's Meats and Delicatessen opened in 1901. The 25th President of The United States, William McKinley was in office. We've had 21 more President's since this 4th generation family operation opened.
Our listener shared a great fun fact. For the entire 121 years of Citarella's existence, you were greeted by a family member with the first names Ralph or Andrew.
Great grandchildren kept the family business going until July 9, 2022.
Back in early July, 2022, The Citarella Family took to their Facebook Page to share the following unwelcome news:
"I am sad to announce that my family's business
Citarella's Market in Red Bank NJ which my
Great Grandfather started in 1901 will be
closing on July 9th. My brother and his wife
have decided to retire. I have been running the
business for my brother the last 15 months and
although I had always believed I would be the
only Citarella son who was not a butcher fate
had other plans for me. We are all very sad to
see a business that has been in our family for
121 years end, but 121 years is no doubt a good
run."
I went back and looked at about 300 photographs of different meals prepared by Citarella's. Each and everyone looked fabulous.
The traditional Italian recipes made you feel like you had gone back in time. Because you did. They made consistently great food, the same way it was prepared in 1901.
I found a photo about Citarella's that told a great story.
Citarella's provided a "caution" label that explained that when you buy corned beef, many are 35-45 percent brine. They always pledged to be no more than 20 percent.
They warned that you were paying for water.
The first Andrew Citarella came to America in the late 1800's. By 1901, he was able to open his own meats and delicatessen.
That was the greatness of America, where hard work and rugged individualism was rewarded.
Citarella's Meats and Delicatessen billed itself as "a fourth generation food store and Butcher shop that goes back to 1901. It is one of the oldest Butcher shops in New
Jersey and perhaps the longest running same
Family owned Butcher shop."
The year 2022 will long be remembered as the year that many iconic, multi-generational businesses closed their doors forever.
Atlantic City Area Readers Submit Favorite Winter Comfort Foods
Atlantic City Area Readers Submit Cell Photos Of Favorite Meals
More From WPG Talk Radio 95.5 FM