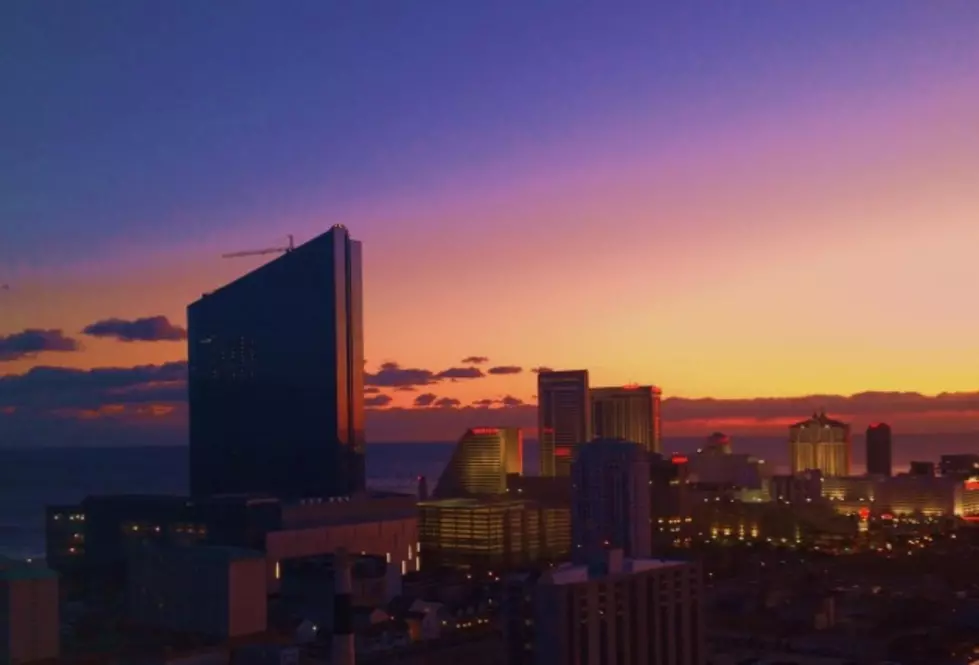 Revel Resorts Ready to Declare Bankruptcy?
Revel Facebook
FoxBusiness / February 12, 2013 -- Less than a year after the $2.4 billion resort opened its doors to guests, Atlantic City's Revel resort is reportedly exploring a prepackaged bankruptcy amid gloomy tumbling revenues.
According to The Wall Street Journal, within the last week Revel Entertainment Group hired restructuring lawyers from Kirkland & Ellis as well as investment bank Moelis & Co. to advise it on options, which include bankruptcy.
Restructuring conversations at Revel, which has been seen as the centerpiece of a turnaround effort in A.C., remain in the early stages, the paper said.
"Revel has consistently worked to increase [its] financial flexibility, as evidenced by the additional capital we raised in December," Revel Chief Investment Officer Michael Garrity said in a statement. "We will continue to prudently evaluate various alternatives with regard to our capital structure."
Revel Entertainment carries about $1.2 billion in debt and has already received several rescues since opening in April, the Journal reported.
In contrast with traditional casinos, the 6.3 million square-foot Revel resort has attempted to lure visitors to A.C. by showcasing the Jersey Shore's beaches.
More From WPG Talk Radio 95.5 FM