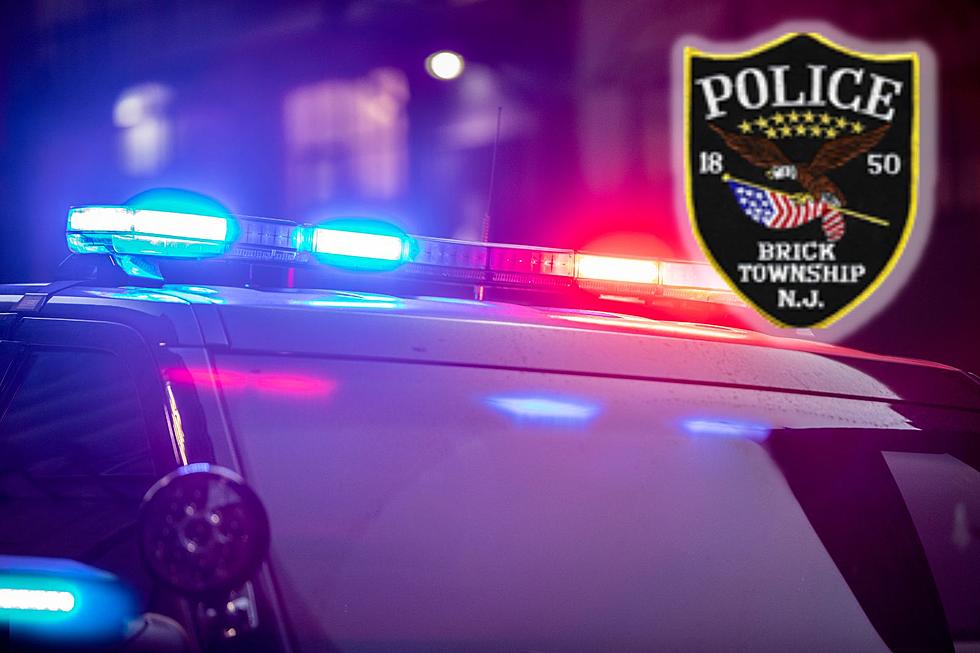 Road rage argument leads to 12 tickets for driver in Brick, NJ
Brick police shield (Canva)
🔴 Cops saw a road rage incident firsthand in Brick
🔴 One driver got back in his car and drove off instead of talking to officers, police said
🔴 Police found the suspect already had six active warrants
---
BRICK — A road rage incident witnessed by police led to a driver being issued a dozen summonses.
Jonathan Weydig, 24, of Point Pleasant was stopped in a lane on Route 88 at Post Road in Brick on May 12 blocking traffic while arguing with another driver, according to Brick police spokesperson Victoria Finelli.
Officers from the department's Street Crimes Unit saw the argument and stopped at the scene. They told Weydig to get back in his vehicle and pull over to a safe spot.
Instead, Weydig took off and was taken into custody several hours later, Finelli said.
Weydig was charged with eluding officers, obstruction and hindering apprehension in addition to the vehicle summonses, according to Finelli. He also had six outstanding warrants and was held at the Ocean County Jail but has since been released.
Report a correction 👈 | 👉 Contact our newsroom
LOOK: Most dangerous states to drive in
Top 20 highest average property tax bills in NJ for 2022
Based on the average residential property tax bill for each town in New Jersey in 2022, these are the 20 highest.
Weird things NJ taxes - and some they don't
In general, New Jersey assesses a 6.625% Sales Tax on sales of most tangible personal property, specified digital products, and certain services unless specifically exempt under New Jersey law.
However, the way the sales tax is applied in New Jersey sometimes just doesn't make sense.
New Jersey puts out an itemized list for retailers that spells out what is, and what is not, taxed.
Perhaps because this is New Jersey, there are some bizarre and seemingly contradictory listings.
More From WPG Talk Radio 95.5 FM