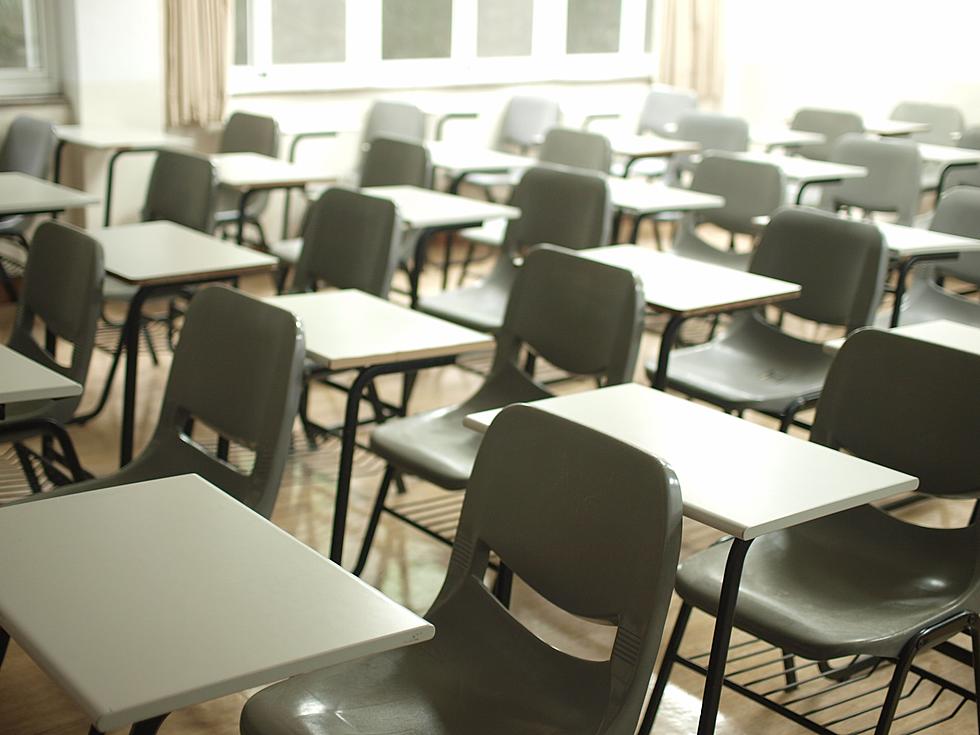 Rutgers University Hikes Tuition Again Ahead of '22-23 Academic Year
Classroom - Photo by MChe Lee on Unsplash
NEW BRUNSWICK — For the second straight year, Rutgers University has approved a budget that calls for a tuition and fee increase of at least 2.5% at its three main campuses.
The budget approved Tuesday by the Rutgers University Board of Governors for the 2022-2023 academic year includes a 2.9% in tuition and fees, which account for more than 28% of the university's revenues.
In-state, full-time arts and sciences undergraduates at Rutgers-New Brunswick face a sticker price of $16,263 before any financial aid is applied, according to the university. At Rutgers-Newark, tuition and fees for a typical full-time arts and sciences undergraduate would be $15,648, and a typical arts and sciences graduate at Rutgers-Camden would put out $16,112 before financial aid.
Nearly 75% of Rutgers undergraduate students received some form of student financial aid in academic year 2020-2021, according to the university. As a result, the university said, the estimated net price to attend Rutgers-New Brunswick for in-state, first-year students receiving aid was approximately 48 percent of the published cost of attendance.
A year ago, the board approved a hike of 2.6%, following a year that featured a tuition freeze and fee reduction in the face of the COVID-19 emergency.
Rutgers noted that this year's increase is "nearly two-thirds below the current rate of inflation."
"We remain committed to providing excellence in academic experience and opportunity at an affordable and accessible price, and to ensuring that this necessary, measured increase does not affect our neediest students," said Mark A. Angelson, chair of the board. "Our focus on financial aid programs and net cost reflects that promise to our students, who have shown enormous resolve through the economic and other challenges of recent years."
UP NEXT: See how much gasoline cost the year you started driving
Every NJ pizza joint Barstool's Dave Portnoy has reviewed
Dave Portnoy, commonly known as El Presidente, is the founder of Barstool Sports. Somewhere along the way, he decided to start reviewing local pizzerias, and the concept took off. Here is every New Jersey pizzeria Dave has stopped in, along with the score he gave them.
More From WPG Talk Radio 95.5 FM