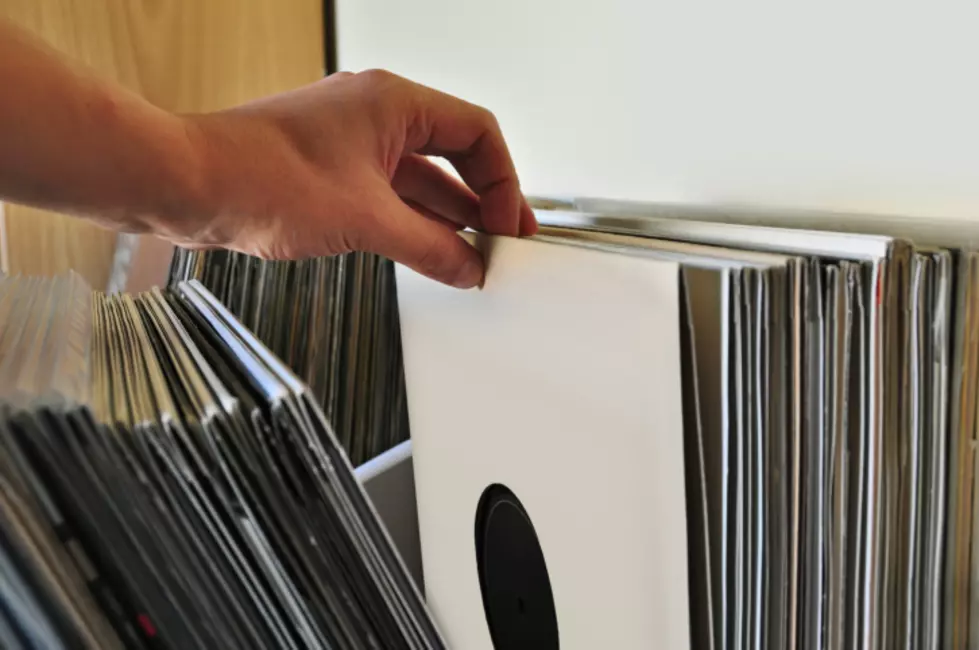 Scenes from the Shore Mall in EHT During Christmas, 1978
dimitris_k
Here's a blast from the past! Let's take a look at how the former Shore Mall in Egg Harbor Township looked when it was bustling in the late 1970's.
If you shopped at the Shore Mall during the Christmas of 1978, you probably frequented stores like Jeans Emporium and Sound Odyssey, and got your drink on at Orange Julius. There was even Sears and JCPenny before the Hamilton Mall in Mays Landing got built, and a Foodtown grocery store, according to Shore Local News.
I have vague memories of visiting Shore Mall as a child, specifically the look of it from the outside. I remember having to walk far from our parking spot to get to the entrance.
The mall looks a lot different this Christmas, as Boscov's is the only real 'flagship' department store, although the roadways around it haven't changed much. Spirit Halloween has taken over part of the year, and the backside of the mall is now a Motor Vehicle Services. It's not at all the shopping experience of the 70's, as is the case with a lot of malls these days.
Enter your number to get our free mobile app
A trip down retail memory lane in the Cardiff section of Egg Harbor Township