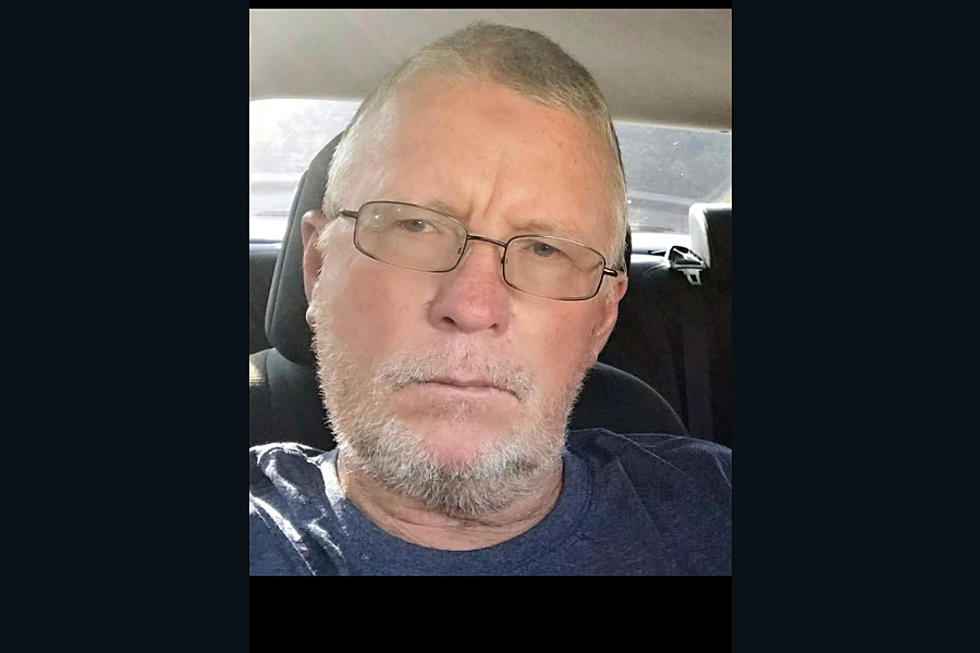 Search Underway in Mullica Twp., NJ, Woods for Missing Man
61-year-old James K. Griffiths of Mullica Township NJ - Photo: Mullica Township Police Department
As of 9:00 this morning (Saturday), a search is underway in the woods in Mullica Township for James K. Griffiths, 61, a local resident who's been missing since October 24th.
The Mullica Township Police Department says the search for Griffiths was to take place in the wooded areas of 6th and 7th Avenues in Mullica Township. Police say the plan is to use horses, search and rescue dogs, and police in the area.
In the meantime, Mullica Township Committee member Kristi Hanslemann has a post of Facebook which says "Mullica Township PD is organizing a search and rescue for tomorrow morning at 9:00 am at the Sweetwater Fire Company. We are looking for able bodied people to help search the woods. If you can make it please text 609-226-0955 with your name." Hanslemann says adults only - no children.
Mullica Township Police provided the following information about Griffiths: "Mr. Griffiths resides in the Sweetwater section of Mullica Township and suffers from physical and mental handicaps. Mr. Griffiths suffers from memory loss and may appear confused upon initial contact. He frequents Atlantic City (specifically casinos), Absecon and Egg Harbor City. Mr. Griffiths utilizes public transportation to get around. Mr. Griffiths also has a history of walking in heavily wooded areas within Mullica Township."
Griffiths is described as "5'8'', 210 pounds, with hazel eyes and a gray beard. He has a deer tattoo on his right bicep and he wears prescription glasses."
Want to Buy This Hamilton Township House That Looks Like a Garage?
Someone definitely had a dream here. Care to finish it?
Check Out This Historical Gem and Park In Atlantic City
At the entrance to Atlantic City on Albany Avenue is the World War One Memorial and O'Donnell Memorial Park.
This House on the Ocean City Boardwalk Is Pretty Much Perfect
Have you ever passed by this house and wondered what it's like inside? Let's look!
More From WPG Talk Radio 95.5 FM