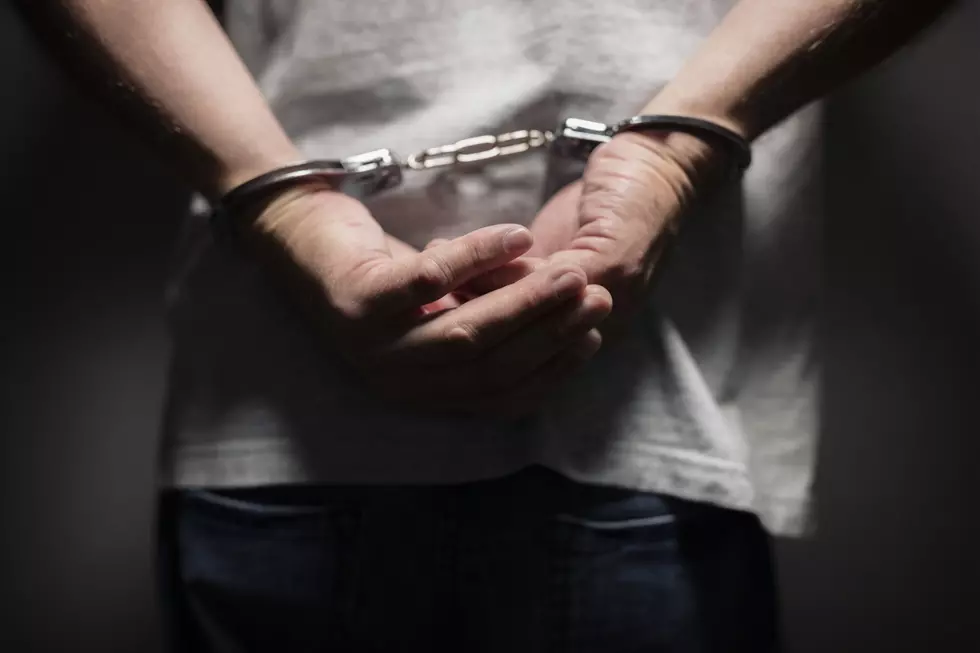 Camden County Man Charged With Sex Trafficking of a Minor
Thinkstock
Authorities say a Camden County man was scheduled to make an initial appearance Friday on a sex trafficking charge.
Acting U.S. Attorney Rachael A. Honig says 31-year-old Semaj A. Gilmore of Camden is facing one count of sex trafficking of a minor.
Court documents say,
In April 2021, investigators learned that a missing juvenile from Pennsylvania was being advertised for sexually illicit activities on a website that is often used to advertise acts of prostitution. On April 13, 2021, an undercover agent contacted a phone number associated with the advertisement. The undercover agent and the user of the phone number, later revealed to be Gilmore, exchanged a series of messages that ultimately led to the undercover agent meeting the victim in a motel room in or around Mount Laurel, New Jersey, purportedly to engage in sexual activities in exchange for cash.
Honig says Gilmore instructed the undercover agent to "get condoms" and to also confirm that he was not a cop.
When officers entered the motel room, Gilmore fled but was then quickly arrested. The phone used to arrange the meeting between the victim and the undercover agent was seized.
Gilmore, if convicted, could face up to life in prison.
Atlantic City Country Club: The Club's Beauty & History in Photos
Favorite Listener Tattoos & the Stories Behind Them