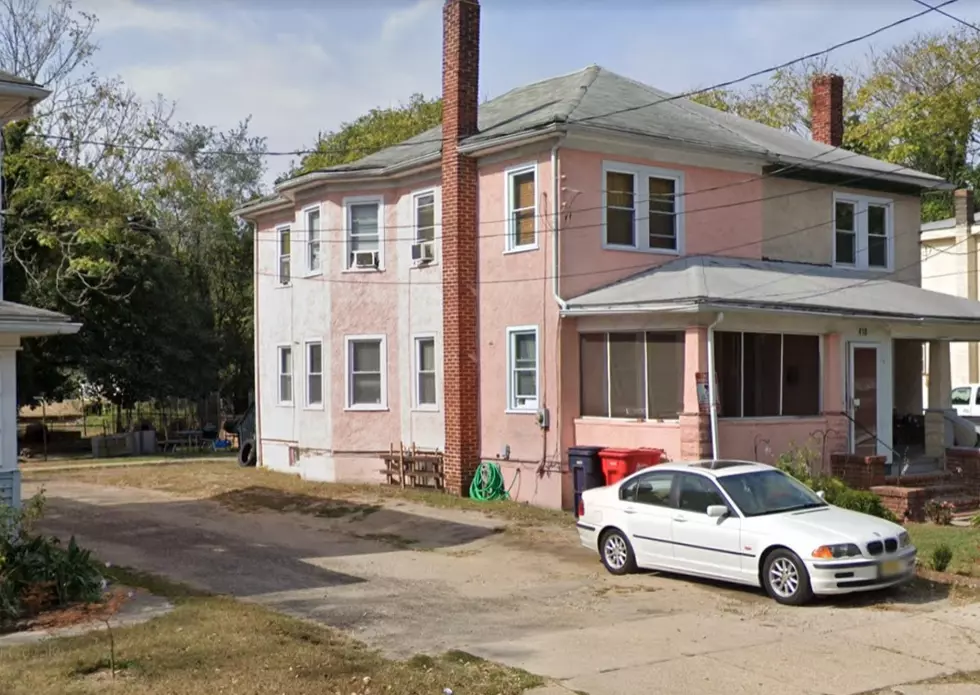 Sicklerville Man Shot Dead, Two Others Wounded in Bridgeton
Police say one person was shot and killed and two others critically wounded at 418 South Avenue in Bridgeton on February 8 2021 - Photo: Google Maps
Authorities say a shooting in Bridgeton Monday afternoon left one person dead and two others critically wounded.
Cumberland County Prosecutor Prosecutor Jennifer Webb-McRae says at about 3:45 Monday afternoon, the Bridgeton Police Department was called to 418 South Avenue in the city after receiving a report of shots having been fired.
Once they arrived, "officers learned that numerous shots had been fired and one victim was pronounced deceased on scene," according to a press release.
The shooting victim has been identified as 31-year-old Shaheed Little of Sicklerville. Two other people, one man and one woman, were taken to Cooper Hospital in Camden and were both listed in critical condition as of Tuesday morning.
The investigation is on-going and is being conducted jointly by the Bridgeton Police Department's Detective Bureau and the Cumberland County Prosecutor's Office's Major Crimes Unit.
Details about a possible motive and information on any suspects being sought by police have not been released.
Anyone with information regarding this shooting incident and murder are asked to contact Bridgeton Police Department Det. Sgt. Kenneth Leyman at (609) 381-1225 or Det. Sgt. Ryan Breslin of the Cumberland County Prosecutor's Office at (856) 207-2738. Information may also be shared anonymously on the Cumberland County Prosecutor's Office's website.
Enter your number to get our free mobile app
South Jersey Boardwalks in Winter