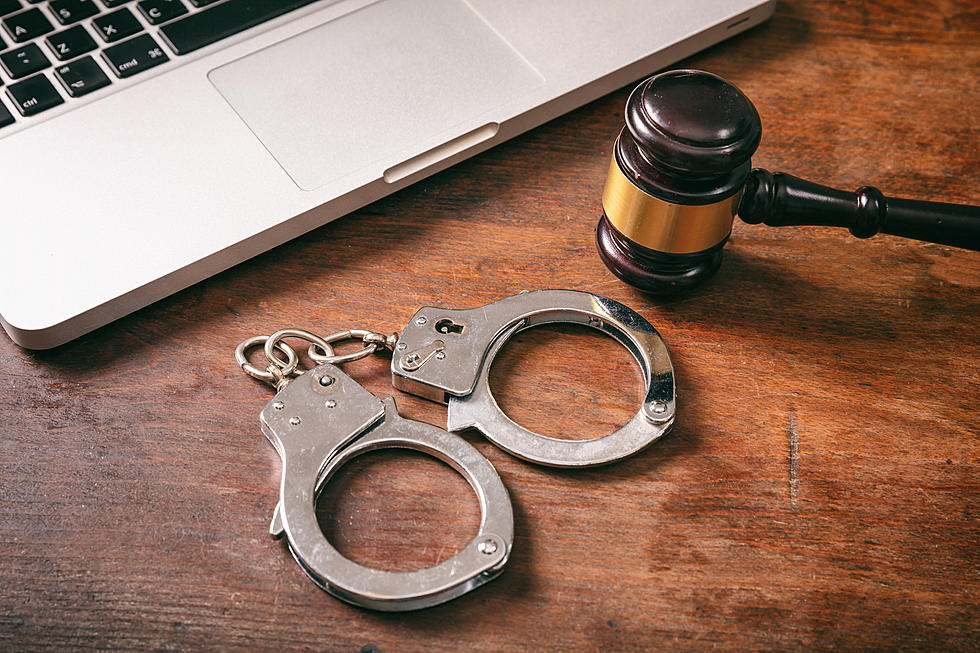 Somerset County, NJ, Man Charged With Distribution of Child Porn
Rawf8/Thinkstock
A man from North Jersey has been arrested and charged with allegedly distributing videos and images of child sexual abuse.
Acting U.S. Attorney Rachael Honig says 27-year-old Marcevan Manasse of Somerville is facing one count of distribution of child pornography.
According to Honig's office,
From Sept. 20, 2020, through Nov. 22, 2020, Manasse distributed material containing images and video files of child sexual abuse, via a publicly available online peer-to-peer (P2P) file-sharing network of linked computers ... Law enforcement officials conducted an undercover online session to access the P2P program and to download five video files and 11 images containing child sexual abuse from an IP address assigned to an internet service provider account associated with Manasse's residence. These files included multiple visual depictions of pre-pubescent children being sexually abused by adults.
The count of distribution of child porn carries five to 20 years behind bars with a $250,000 fine.
Authorities say Manasse appeared before a judge earlier this week and was released on $100,000 unsecured bond.
The public is reminded that charges are accusations and all persons are considered innocent until proven guilty in a court of law.
37 New Jersey Restaurants So Good They Should Be Franchised
From the streets of Cumberland County to the sands of the Jersey Shore, there are many restaurants you know and love SO MUCH you think more people should be able to enjoy them.
23 Pictures Show How Time Has Forgotten About Places in South Jersey
Time moves quickly -- sometimes so fast that it leaves formerly busy stores and buildings behind. Let's take a trip down the Black Horse Pike from Turnersville down to West Atlantic City and see what you may drive past every day and never think about.