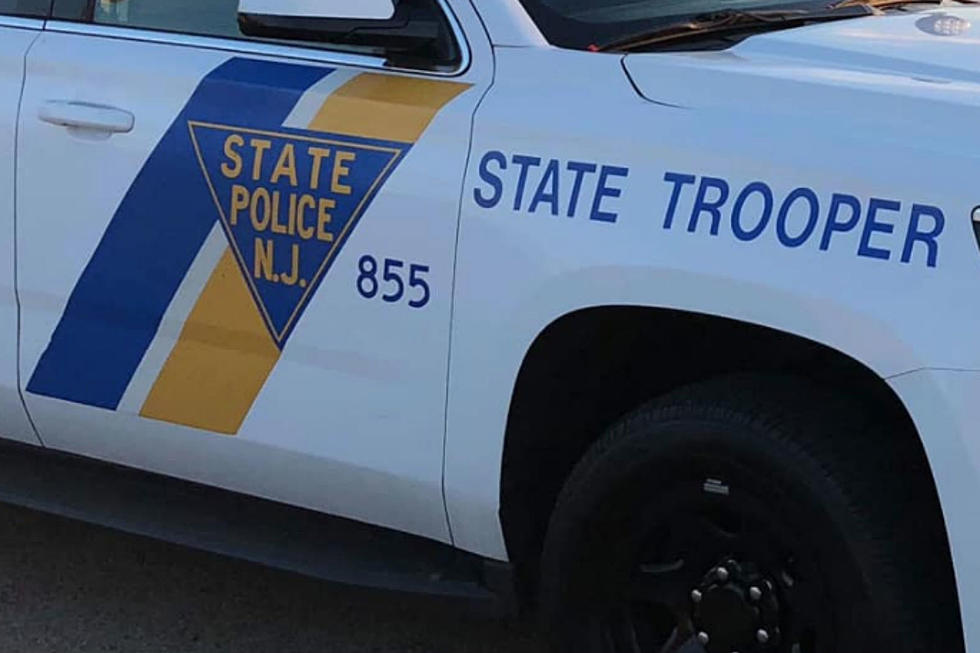 State Investigating Police-involved Shooting on Parkway in Bass River
(NJ State Police Facebook page)
The New Jersey Attorney General's Office is investigation a fatal shooting involving the State Police that occurred around 6:30 Saturday morning on the Garden State Parkway in Bass River Township.
The investigation is being conducted by the Integrity Bureau within the Office of Public Integrity and Accountability and the New Jersey State Police Major Crime Bureau.
The investigation is ongoing and no further information is being released at this time.
Enter your number to get our free mobile app
KEEP READING: 10 Most Endangered Historic Places in NJ