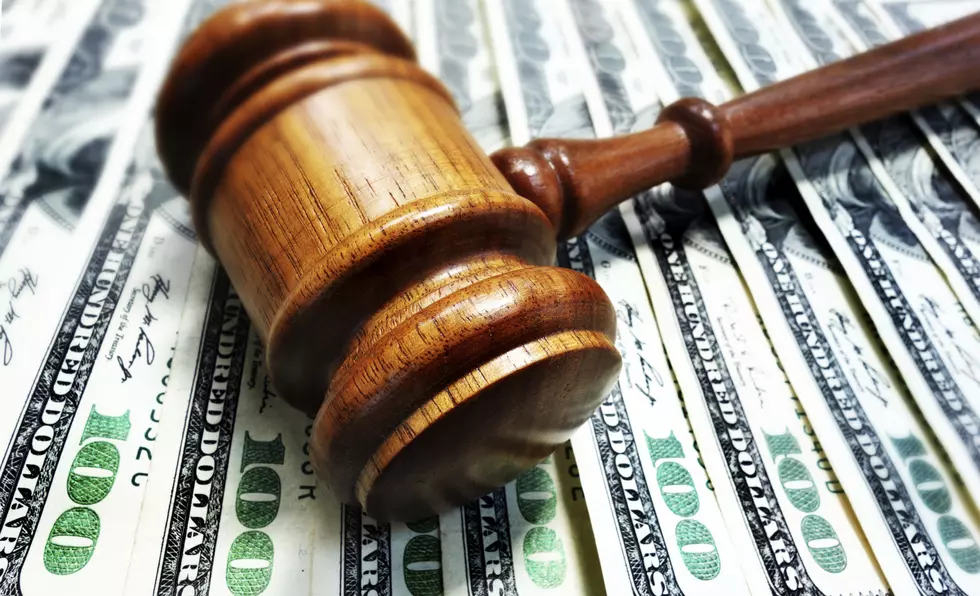 Two from Camden County Charged in $1.4M COVID Relief Fraud Scheme
zimmytws
Authorities say two people from Camden County have been charged for their roles in fraudulently obtaining federal loans totaling $1.4 million that was intended to be used as COVID-19 relief.
45-year-old Stephen Bennett of Berlin and 36-year-old Rhonda Thomas of Sicklerville have both been charged with one count of conspiracy to commit wire fraud and bank fraud, one count of bank fraud, and one count of conspiracy to commit money laundering.
Bennett and Thomas were scheduled to appear before a judge on Thursday.
Acting U.S. Attorney Rachael Honig says,
Bennett, Thomas, and their conspirators submitted 15 fraudulent PPP loan applications and six fraudulent EIDL loan applications to several lenders and the SBA on behalf of 12 purported businesses. The applications contained fraudulent representations to the participating lenders, including forged documentation of federal tax returns and altered bank statements. According to Social Security Administration records, there were no wages or Forms W-2 processed for any of the businesses between 2018 and 2020.
Based on these alleged misrepresentations, the lenders approved 13 of the PPP [Paycheck Protection Program] and EIDL [Economic Injury Disaster Loans] applications and provided the businesses with approximately $1.4 million in federal COVID-19 emergency relief funds meant for distressed small businesses. Bennett and Thomas used the proceeds to purchase personal items, including vehicles and jewelry.
The counts of bank fraud and conspiracy to commit wire fraud and bank fraud are each punishable by up to 20 years in prison and a $250,000 fine. The count of conspiracy to commit money laundering could land each of them behind bars for up to 10 years with a $250,000 fine.
Numerous law enforcement and government agencies participated in this investigation, including the Federal Deposit Insurance Corporation – Office of the Inspector General, the Social Security Administration, the FBI's South Jersey Resident Agency, the U.S. Department of Labor, and the U.S. Postal Inspection Service.
A trip down retail memory lane in Northfield
10 Things That Should Replace the Burned-out Former Furniture Store in Egg Harbor Township
South Jersey's Favorite Candy Shops
More From WPG Talk Radio 95.5 FM