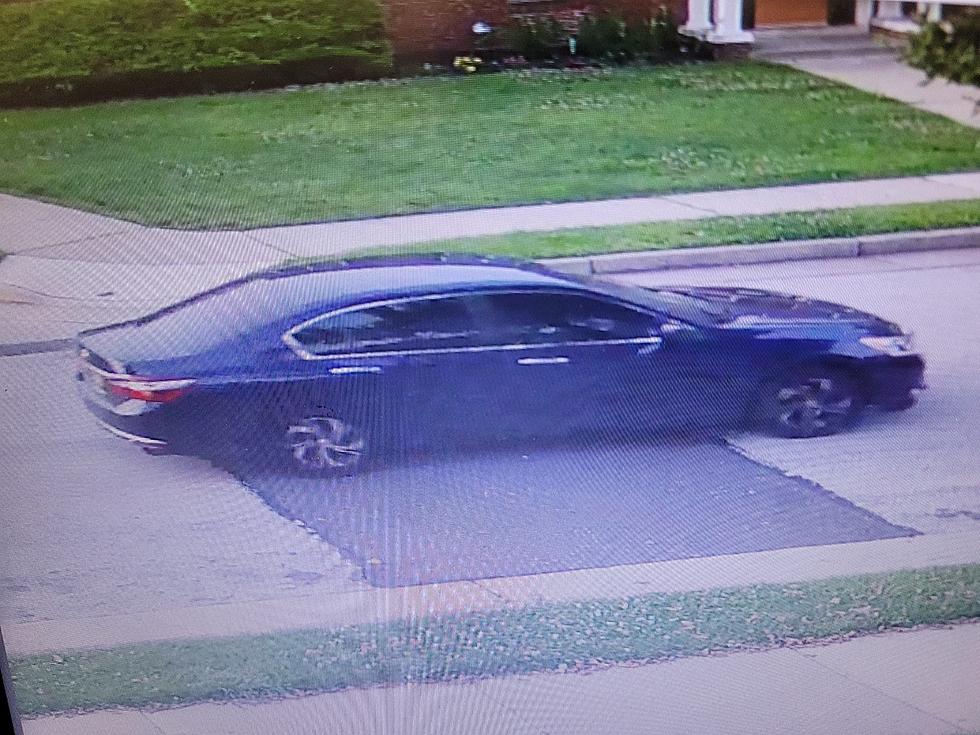 Teen Shot in Pennsauken, Cops Search for Vehicle
The driver or occupants of this vehicle may have information about a teenager who was shot in Pennsauken - Photo: Camden County Prosecutor's Office
A 16-year-old man in Pennsauken is recovering from a gunshot wound and cops are asking for your help finding a vehicle that may be involved in the incident.
The scene unfolded around 8:00 Wednesday evening as cops responded to the 3700 block of Herbert Avenue at the Sycamore Ridge apartment complex in Pennsauken for the report of a shooting. Arriving officers found the victim with a gunshot wound to the leg; he was taken to a local hospital for treatment.
Acting Camden County Prosecutor Jill Mayer and Acting Pennsauken Police Chief Phillip Olivo say the driver and/or occupants of a 2017-2020 navy blue Honda Accord may have information on this incident.
If you have any information about the shooting, the vehicle that cops are looking for, or those that may have been inside of that car, you are urged to call the Camden County Prosecutor's Office's Major Crimes Unit at (609) 789-7330 or Pennsauken Township Police at (609) 929-1429. Tips can also be emailed to ccpotips@ccprosecutor.org.
Why you shouldn't visit the Jersey Shore this summer
10 reasons why you might want to rethink that visit...
26 Google Street View Images That Show Just How Much South Jersey Has Changed
We've seen a lot of change in Atlantic and Cape May Counties over the past few years -- but given how busy many of us are, perhaps we forget how things used to be. Thanks to Google Street View, we can go back in time...