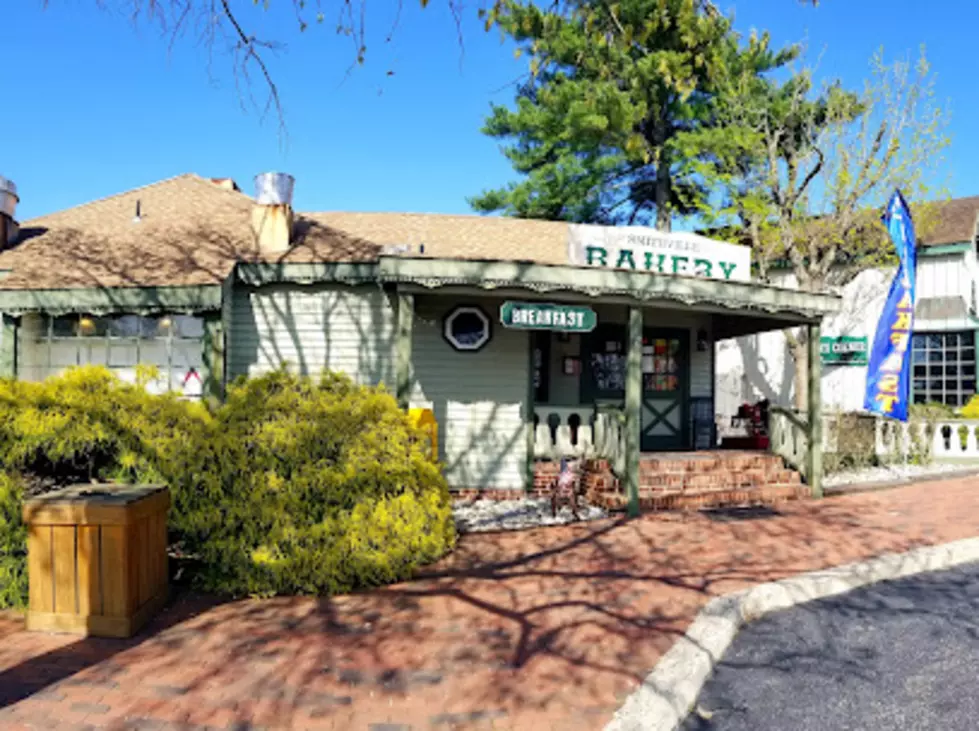 Fantastic Dickens Festival is Saturday in Historic Smithville, NJ
Google Maps
Thanksgiving is over and the Black Friday shopping is underway, but what to do on Saturday?
The forecast is looking great -- sunny and highs near 52, which is beautiful weather for a day outdoors enjoying Christmas music and fun.
The Historic Town of Smithville is home to great shops, restaurants, and sights. If you have never been to Smithville, Christmas time is a perfect time of year to go and enjoy this unique little town.
We were last in Smithville for the Halloween Festival, which was a lot of fun and I got to be Svengoolie for the day!
Saturday, November 26th, and Sunday, November 27th is the Dickens Festival.
According to the Smithville website,
"Dicken's Fest premieres at Historic Smithville! An original musical adaptation of "A Christmas Carol", Charles Dickens' heart warming tale, by Riddlesbrood Touring Theatre Company."
In addition, at night the fantastic Smithville Christmas lights display will be lit.
"120 Christmas trees decorated with over 50,000 Christmas lights appear to magically float on Lake Meone in the center of Historic Smithville. The twinkling lights on the trees dance and chase each other synchronized to everyone's favorite holiday music as they reflect off the water's surface. This captivating Holiday Lights Show can be seen from either side of the village as well as from the bridge from 5:30 – 8:30 pm."
The Smithville Christmas lights are awesome and a must to see during the Holidays at the Jersey Shore. So enjoy Dickens and Smithville this weekend, I may pop in myself.
LOOK: 15 Unconventional Christmas Albums From the Past 50 Years
CHECK THEM OUT: 100 years of Christmas toys, gifts and fads
More From WPG Talk Radio 95.5 FM