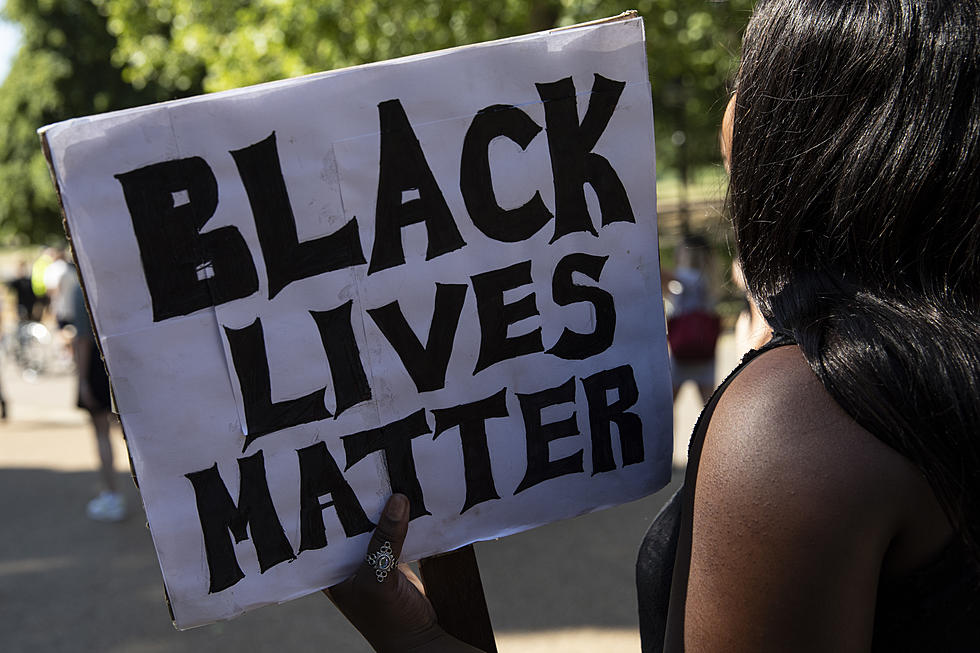 Pagan's May Counter Black Lives Matter Protest in Atlantic City
Getty Images
Pagan's Motorcycle Club, more often referred to as simply The Pagan's, is a motorcycle club (some would say "outlaw") formed by Lou Dobkin in 1959 in Prince George's County, Maryland.
This is another breaking news exclusive from earlier today.
In the late 9:00 a.m. hour today, a WPG Talk Radio 95.5 "Hurley in the Morning" a listener called-in and identified himself and said "I'm a Pagan."
He was positive and polite throughout and advised that The Pagan's were considering bringing 300 motorcycles to Atlantic City this Saturday, July 4, 2020, "to counter the Steve Young protest and support the police."
Listen to Harry Hurley's exchange here:
He further asked me if I knew whether Steve Young had requested a permit for his scheduled protest. I don't know the answer. However, If past is prologue, most probably the answer would be no.
The caller advised that "they want to do it the legal way." They have made contact with the city and they're looking to see if they can get an approved permit in time.
ADDENDUM: I just spoke with Atlantic City Council President George Tibbitt, who confirmed that Steve Young did not apply for a special events permit.
I asked ("The Pagan") caller on-air, "will you still come to Atlantic City with 300 motorcycles if you can't secure a permit"?
His response was that "they have to talk it over before doing something like that."
If it goes down in this fashion, Atlantic City will face hundreds of "Black Lives Matter" protesters, along with upwards to 300 Pagan's.
Frankly, this features two groups, with two very different visions.
Join with me and pray for peace.
Enter your number to get our free mobile app
The New Normal - A Look Inside an Atlantic City Casino