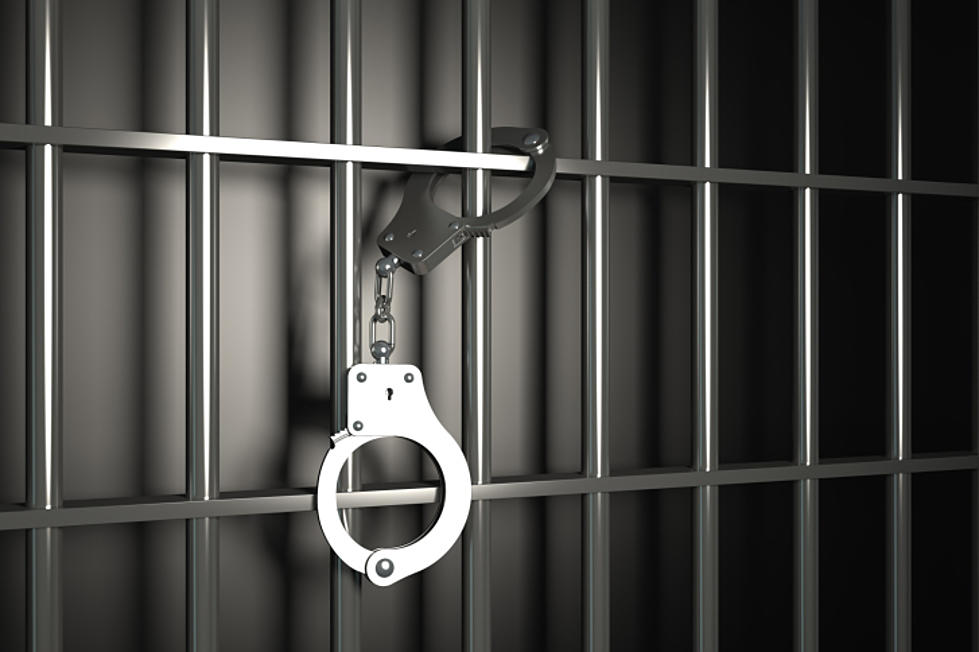 Wanted Vineland Man Charged With Murder Arrested in Millville
ThinkStock
Broughton and 23-year-old Sharay Palmer, both of Vineland, are facing murder and numerous other charges in connection to the death of 31-year-old Travis Douglass of Randallstown, MD.
According to authorities,
On May 24, 2020, at approximately 3:03 a.m., investigators with the Vineland Police Department and Cumberland County Prosecutor's Office responded to the area of Chestnut Avenue and South West Boulevard on a report of a single car motor vehicle accident in the area. Responding officers located victim Travis Douglas, age 31 of Randallstown, Maryland on scene and determined that he had sustained multiple gunshot wounds. Efforts were made to revive Douglas who ultimately died as a result of being shot. Investigation revealed that Douglas was traveling on W. Chestnut Avenue when a second vehicle pulled up alongside his car and fired multiple rounds into the driver's side of the vehicle. Investigators identified a second male subject who was in the vehicle when the shooting occurred and had likewise been shot several times. The second individual was treated for his wounds and was subsequently released from the hospital. A third occupant of the victims' vehicle, was not shot during the incident.
Palmer has been charged with two counts of first-degree murder, three counts of conspiracy to commit murder, two counts of attempted homicide, aggravated assault, unlawful possession of a firearm, and possession of a firearm for an unlawful purpose. Palmer was arrested in the area of Rancho Cucamunga, CA, last month and is pending extradition back to New Jersey.
Broughton was charged on June 18th with two counts of first-degree murder, three counts of conspiracy to commit murder, aggravated assault, and tampering with physical evidence.
Enter your number to get our free mobile app
A trip down retail memory lane in the Cardiff section of Egg Harbor Township
More From WPG Talk Radio 95.5 FM