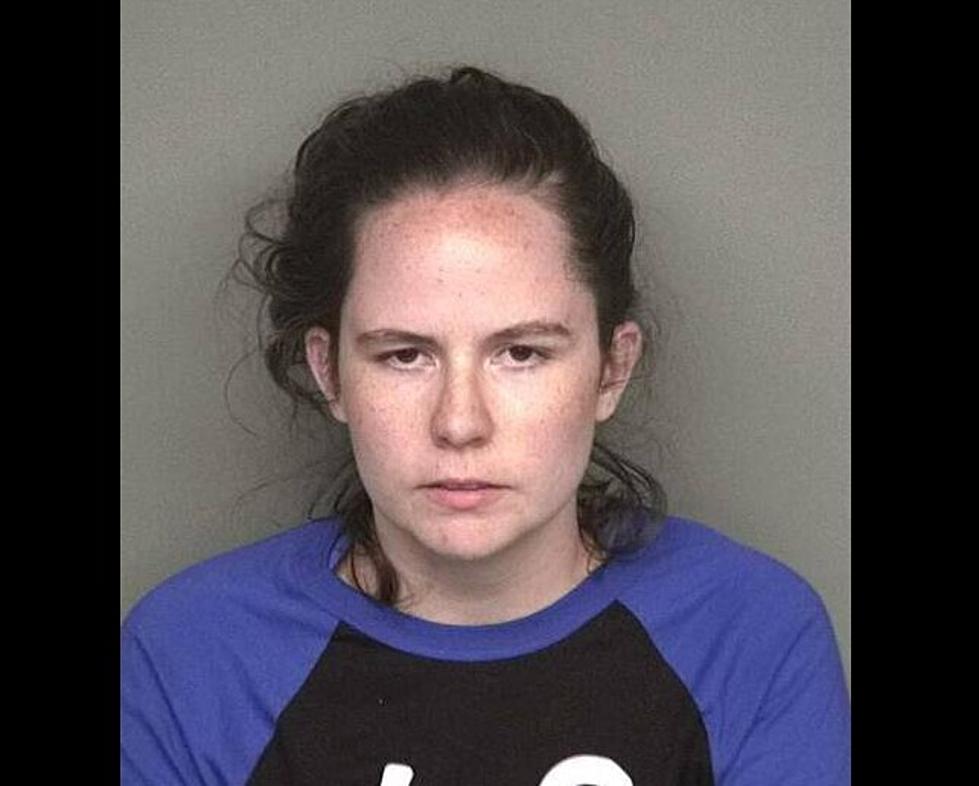 Galloway Woman Who Faked Cancer Issues Apology – Do You Believe Her?
Egg Harbor Township police photo
The woman who scammed an Egg Harbor Township couple into caring for her after telling them she had terminal cancer has written a long apology and explanation on Facebook.
As we told you last week, according to Egg Harbor Township Police, Kiley White, 26, was arrested while on her way back to the victim's residence in Egg Harbor Township where she spent nearly every night for approximately five weeks. The family took her into their own home after White convinced them that she was terminally ill.
She has been charged charged with theft by deception and harassment.
Police have called her a scam artist who has a history of these type of twisted stunts, and we have found a broadcast report that White had tried to fool dozens of people with similar scams while living in Pittsburgh, PA, in 2016.
In this emotional Facebook post, White attempts to explain how the latest case of deception in Egg Harbor Township began and spiraled out of control.
More From WPG Talk Radio 95.5 FM