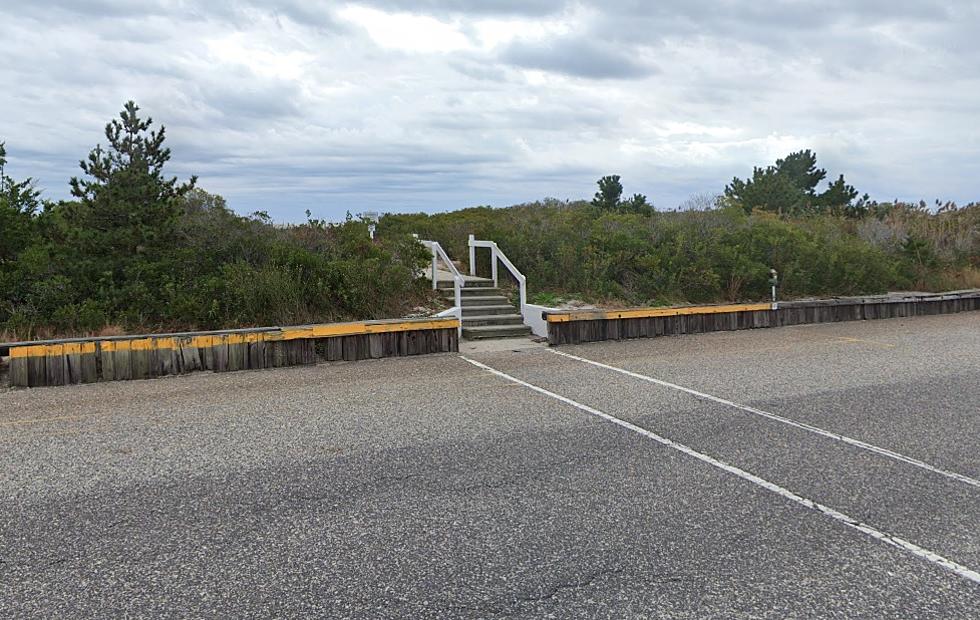 16-year-old Cape May, NJ, Lifeguard Dies After Ocean Boating Accident
Reading Avenue beach in Cape May, NJ - Photo: Google Maps
An awful accident in Cape May has turned more tragic -- a 16-year-old lifeguard who was injured on Thursday while rowing a lifeboat in the ocean has died from his injuries.
According to a Facebook post by the Cape May Police Department, Norman V. Inferrera III was rowing a lifeguard boat in the ocean off of Reading Avenue Thursday morning when the boat was broadsided by a wave. The boat flipped over and he was knocked unconscious. Police say fellow lifeguards immediately responded to his aid.
Initial reports said Inferrera was taken to Cape Reginal Medical Center in Middle Township for treatment and was then flown to Cooper University Medical Center in Camden where he was in critical condition. He died Friday night.
NJ.com reports Inferrera, from Phoenixville, PA, who lived part-time in Wildwood, recently completed his training and was spending his first summer working as a lifeguard.
In a statement, Cape May Mayor Zachary Mullock said,
My heart, prayers, and condolences go out to the Inferrera family. Even at such a young age, Norman was loved by his fellow Lifeguards. No words can express the sadness suffered by all of our Beach Patrol family. Norman chose to protect others. He did so professionally and worked hard at it. That is an extraordinary attribute for anyone, especially at 16 years old. The Cape May community cares so deeply for those who protect us. I know this entire community is going to do anything it can for Norman's family and friends.
Cape May Beach Patrol Chief Harry Back continued, "My thoughts and prayers are with the Inferrera family. He was a beloved member of our Beach Patrol family. Norman had a permanent smile on his face and was living out his dream to be a lifeguard."
A GoFundMe page that was established to raise money for the family's expenses that had a goal of raising $15,000 surpassed $85,500 as of Saturday morning.
That page described Inferrera's injuries as, "his brain has suffered extensive and permanent damage. In addition he suffered severe damage to one lung, damage to his liver, two broken collarbones, broken ribs and a very serious eye injury. The brain is continuing to swell and causing more damage then the original injury."
Cape May, NJ: 15 wonderful places to visit
100 Best Jersey Shore Beach Views
More From WPG Talk Radio 95.5 FM