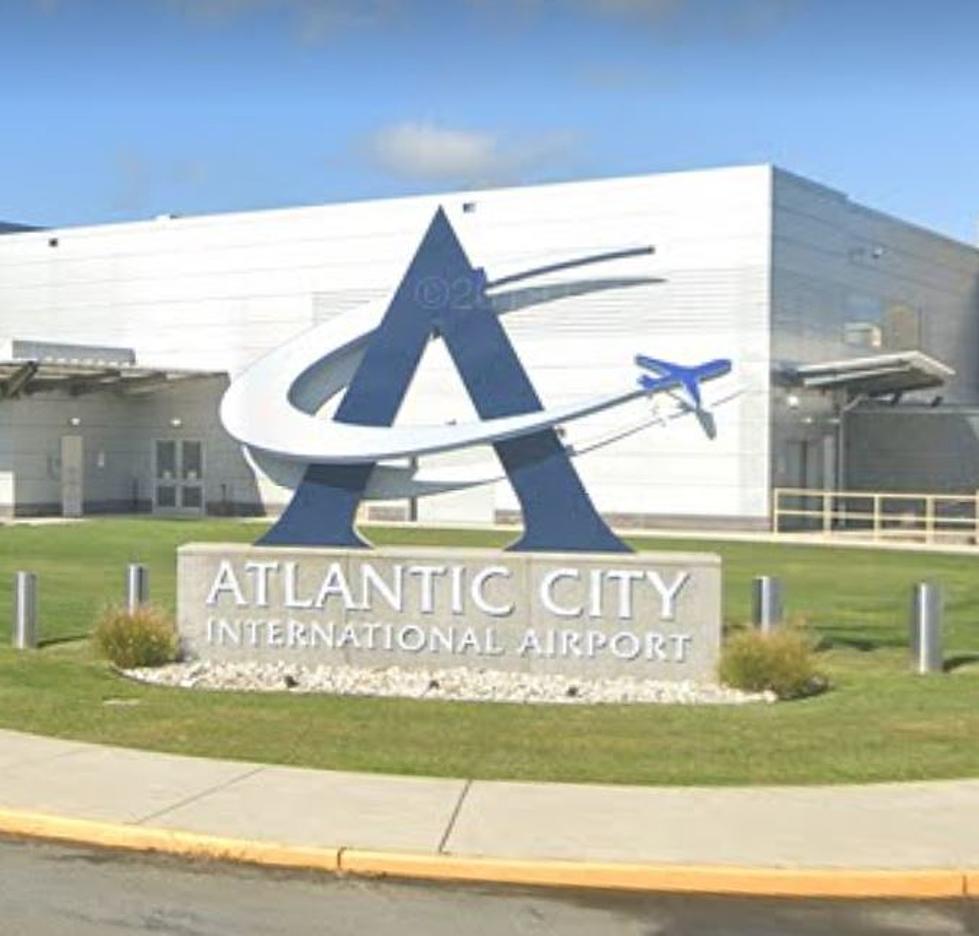 Atlantic City Int'l Airport's Innovative Service Saves NJ Travelers Time
Google Street View
I love starting my trip by waiting to go through the TSA security checkpoint at the airport... said no one who has ever traveled by airplane.
But what if that line was shorter and faster than say, Philadelphia International Airport?  In fact, what if you could save big money on parking costs and enjoy the same flying options in Philadelphia?
This is an idea that is sure to excite travelers who normally have to fly out of Philadelphia.
American Airlines is offering customers an opportunity to book a flight out of Philadelphia, without the hassles that you encounter at Philly International.
Here's how it works, you book your flight, and then go to Atlantic City Airport.  You go through the TSA checkpoint in Atlantic City, which is much less of a hassle than Philadelphia's airport.
Next, you board a special bus from a secure area at the airport, and you are transported to Philadelphia International Airport.  The bus takes you to a secure area of PHL, and you proceed straight to your gate without having to go through TSA.
The buses they use for this service are said to be quite comfortable.  They have seating for 35 and offer leather seats, WIFI, and more.  When you get to the airport, your baggage is transferred directly to your flight.
Here are a few more things that make this deal appealing: the cost of parking at Atlantic City Airport is up to $13/day.  At Philadelphia, you can pay up to $40/day.
Getting to AC Airport is much easier with less traffic to contend with.
It should be pointed out that the service isn't new.  What IS new, is that now, once in Philly, you go directly to your gate without going through security again.
Commonly Seen Logos in NJ with Hidden Messages
Ocean City's New The Shoppes at The Asbury
More From WPG Talk Radio 95.5 FM