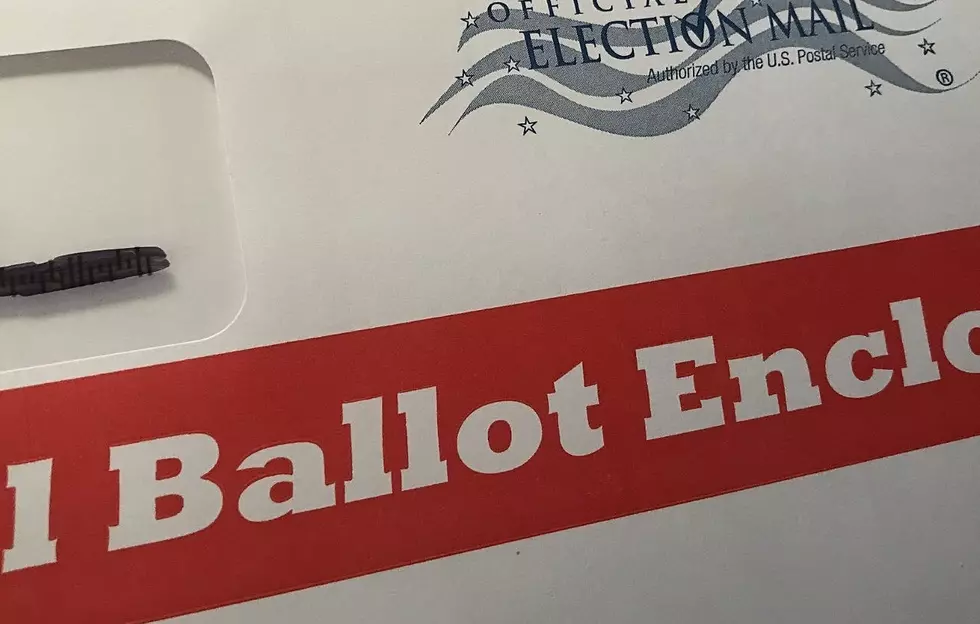 Another Major Atlantic County Clerk Ballot Error?
(Craig Allen photo).
The Atlantic County Clerk's office has had a bad track record when it comes to ballot preparation.
In the immediate past General Election, a serious ballot error led to a disaster in the race for Atlantic County Commissioner (District 3), whereby a whole new election will have to be held at a later date.
Now, in the June 8, 2021 Primary Election there appears to be another serious ballot printing error.
Multiple sources have confirmed to us that squares rather than ovals have been placed on the Democrat  Atlantic County Vote by Mail ballot for County Committee seats.
Our sources have confirmed that the ballot scanning machines will not be able to process these ballots. They will have to be manually tabulated.
The machines are apparently calibrated to count oval markings and not square shaped ones.
Here's a look at what a ballot with "ovals" and a ballot with "squares" looks like.
We'll be updating this in the near future with additional content.
My forecast is that Joe Giralo and Egg Harbor City Mayor Lisa Jiampetti will be the Republican and Democrat Nominees after this upcoming Tuesday.
Developing.