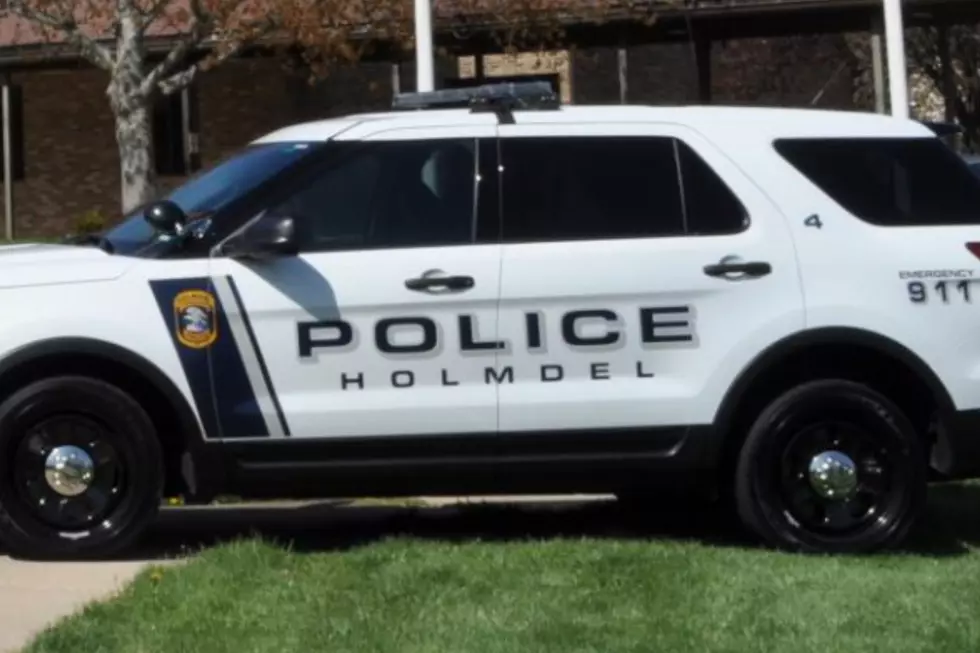 Armed Holmdel, NJ, Man Faces Criminal Charges After 8-hour Standoff With Police
(Holmdel Police via Facebook)
🔴 Holmdel man was in an 8-hour standoff with police Saturday into Sunday
🔴 SWAT-trained Monmouth County law enforcement team called in to help
🔴 The 46-year-old faced charges including aggravated assault & criminal restraint
---
HOLMDEL — A 46–year-old township man faced a handful of criminal charges after a domestic dispute turned into an eight-hour armed standoff with police, which did end peacefully.
Brian Piscopo, of Holmdel, was charged with aggravated assault, terroristic threats, criminal restraint, unlawful possession of a weapon, possession of a weapon for an unlawful purpose and endangering the welfare of a child, according to Monmouth County Prosecutor Raymond Santiago.
The endangering charge stemmed from a child being present in the home during the original domestic dispute - the child was not present or in any danger during the standoff, Santiago said.
SWAT-trained Monmouth County law enforcement team called in to help
On Saturday just before 7 p.m., a Holmdel resident arrived at the township police station to report a domestic dispute on Pine Valley Court.
Officers responded to the home and about an hour later, the Monmouth County Emergency Response Team was called in along with Monmouth County Rapid Deployment Force and the Monmouth County Sheriff's Office.
Following lengthy negotiations, Piscopo was taken into custody shortly after 3 AM Sunday — and was immediately taken to a local medical facility for evaluation, Santiago said.
During the standoff, local roads had been closed and several neighboring homes were evacuated by police as a precaution.
Holmdel Police shared an update on the department's Facebook page Sunday, which said in part "The earlier police activity in Beau Ridge has concluded. One arrest was made and there is no threat to the community. The incident, which occurred inside a residence, was resolved peacefully."
Piscopo was being held at Monmouth County jail, pending a first appearance in Monmouth County Superior Court.
Anyone with potential information regarding the incident was urged to contact Holmdel Police Department Lieutenant Michael Hughes at 732-946-4400.
Rock's 100 Most Underrated Albums
You know that LP that it seems like only you love? Let's talk about those.
Top 40 Debut Rock Albums
You get only one shot at a first impression.
More From WPG Talk Radio 95.5 FM