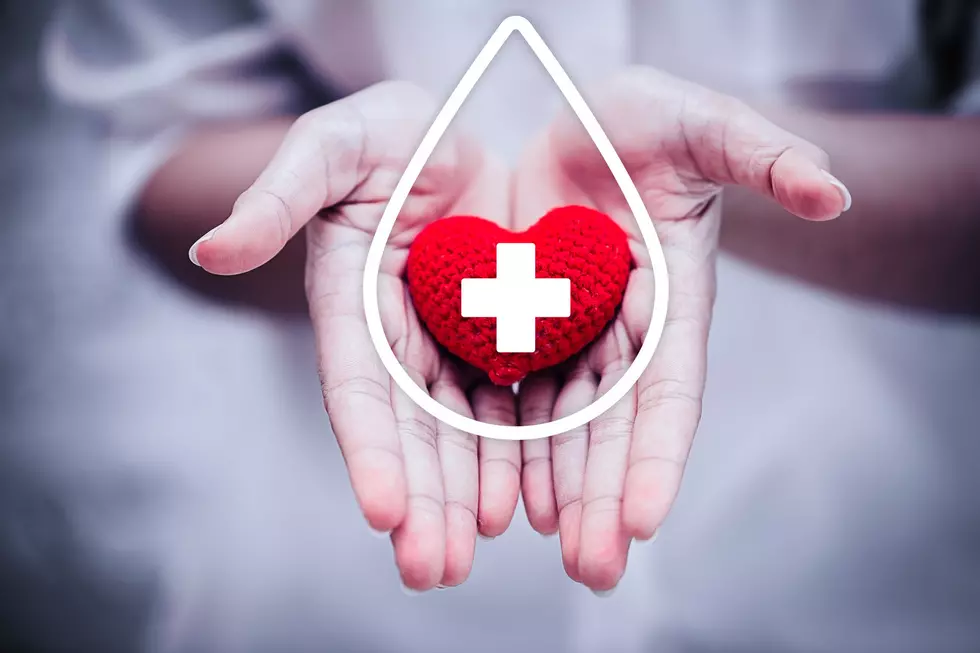 Atlantic City Area Man 'Listened' & Sought AtlantiCare Heart Help
coffeekai/thinkstock
This is such a professionally gratifying moment. As a direct result of our recent on-air and print coverage about the AtlantiCare Regional Medical Heart and Vascular Institute … a listener went to seek diagnosis and treatment for himself.
It's a very good thing that he did!
I recently wrote a definitive article about how the AtlantiCare Regional Medical Heart and Vascular Institute saved my Brother Jay's life.
If you missed it, below is a link to my article.
Read More: AtlantiCare Medical Heart Institute Saved My Brother's Life
Earlier this week, I received a digital comment through Facebook Messenger.
It speaks for itself. It is from "Connie," speaking about her husband, "Tom."
"My husband is an avid listener to your morning show. He was so taken by your brother's heart surgery, he finally went to his Doctor for a check up. His Dr. sent him to Atkantic Care Mainand to have his arteries checked for blockages and hopefully get it taken care of. We are waiting for a date for surgery because he has two 100% blocked arteries."
"He is wearing a "Life Vest," which is a defibrillator ready at any time. I am glad he listened to your show to make him go to the Doctor. We may have same Doctor as your Brother had for surgery. God Bless you, Harry," wrote Connie.
I truly love what I have had the privilege to do for the past 31 years. I love it even more right now.
How do you measure a life (potentially) saved? You can't, as it's incalculable.
The team at AtlantiCare Regional Medical Center is phenomenal in every way.
The comprehensive services and overall care that is available at AtlantiCare Regional Medical Center Heart and Vascular Institute are profound in nature.
First, AtlantiCare has the only full-service cardiac program in southeastern New Jersey.
Just some of the the available care at AtlantiCare includes:
The Region's Only Cardiac Surgery Services.
Specialized Emergency Services, as the only hospital in southeastern New Jersey to perform emergency catheterization with angioplasty and/or stent placement to stop a heart attack in progress.
AtlantiCare has a dedicated cardiology team that is available on a 24/7 basis ... because emergencies don't take the weekend off.
Sophisticated Treatment for Heart Rhythm
Disorders, as AtlantiCare has a talented team of electrophysiologists.
Specialized Vascular Services, which leads to better outcomes.
Intensive Cardiac Rehabilitation & Lifestyle
Support provided after you leave the hospital.
AtlantiCare offers an intensive outpatient cardiac rehabilitation program designed to restore and maintain your heart health.
Please listen to your body. Don't delay. Early diagnosis is so important.
We wish "Tom" and "Connie" all the best.
Thank you for reaching out to me and letting us know how our coverage served as a call to action for you.
What Are These Atlantic & Cape May, NJ Communities Best Known For?
More From WPG Talk Radio 95.5 FM