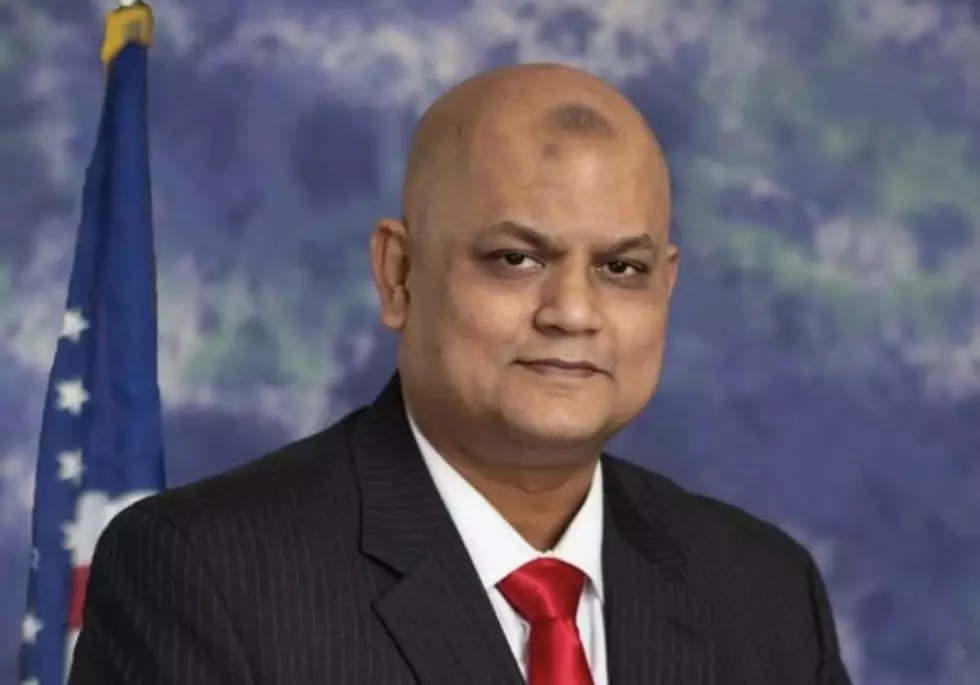 Atlantic City Councilman Charged With Neglect/Abuse Of A Child
MD Hossain Morshed via Facebook
We have learned and confirmed from confidential law enforcement sources and multiple Atlantic City Council Members that Atlantic City Councilman MD Hossain Morshed is facing multiple criminal charges.
The matter is being handled by The Atlantic County Prosecutor's Office.
Morshed was arrested yesterday, Thursday, September 1, 2022. We learned about this yesterday, but, waited for multiple credible sources to confirm the veracity of the allegations that were initially reported to me.
Morshed has been charged with:
endangering - abuse - neglect of a child by a non-caretaker, which is a crime of the 3rd degree.
simple assault, resulting in bodily injury. This is a disorderly persons offense.
The disorderly persons offense also comes with the presumption that the alleged offender knew that they were causing bodily injury.
John Devlin, a retired career Atlantic City Police Officer is willing to go on the record with us, saying:
"It's time for the fourth ward councilman to resign from office. His conduct is unbecoming of a City Councilman and Vice Chairman of the Atlantic City democratic committee," said Devlin.
"The continuation of this kind of behavior and more is not acceptable nor can it be tolerated. It's Very concerning to me that certain city leaders have turn a blind eye to these criminal actions. To not take action or even make a comment is a cowardly act."
"As a elected Atlantic City Democrat commissioner I can not stand by and let such behavior and actions continue. His resignation needs to be submitted immediately," said Devlin.
Devlin made this public statement in his official capacity as an Atlantic County Democratic Committeeman and Atlantic City Committeeman in Precinct 6-4.
SOURCES: Multiple law enforcement confidential sources, multiple members of the Atlantic City Council and John Devlin.
Atlantic City Area: Readers Share Favorite Childhood Memories
Atlantic City Area Readers Submit Cell Photos Of Favorite Meals
More From WPG Talk Radio 95.5 FM