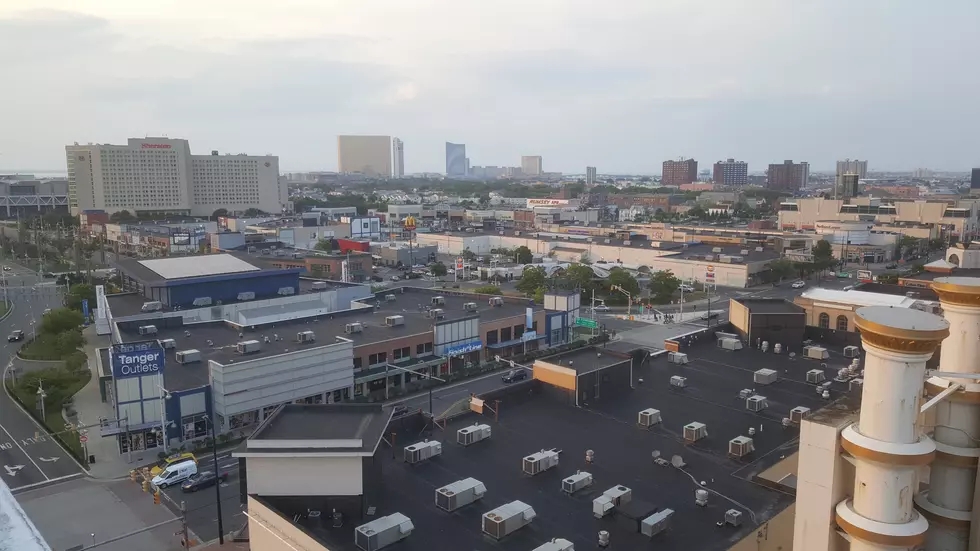 Atlantic City Mayor Punched Female Casino Guard, Sources Say
Atlantic City Outlets - Photo: Chris Coleman/Townsquare Media
ATLANTIC CITY — The Atlantic County Prosecutor's Office said it is investigating an "incident" involving Mayor Frank Gilliam and other members of Atlantic City's governing body.
Atlantic County First Assistant Prosecutor Cary Shill said the incident took place early Sunday morning at the Golden Nugget Hotel and Casino and involved Gilliam, Atlantic City Councilman Jeffree Fauntleroy II, and three other individuals, according to a statement.
Harry Hurley of WPG Talk Radio 104.1 reported unnamed law enforcement and elected officials told him video of the incident shows Gillam "punching and choking a female security guard" at the Haven nightclub inside the hotel. Both Gillam and Fauntleroy were charged with assault, according to Hurley's sources.
Gillam, a Demorcrat, has served as mayor since January when he defeated Don Guardian in an election last November.
More From WPG Talk Radio 95.5 FM