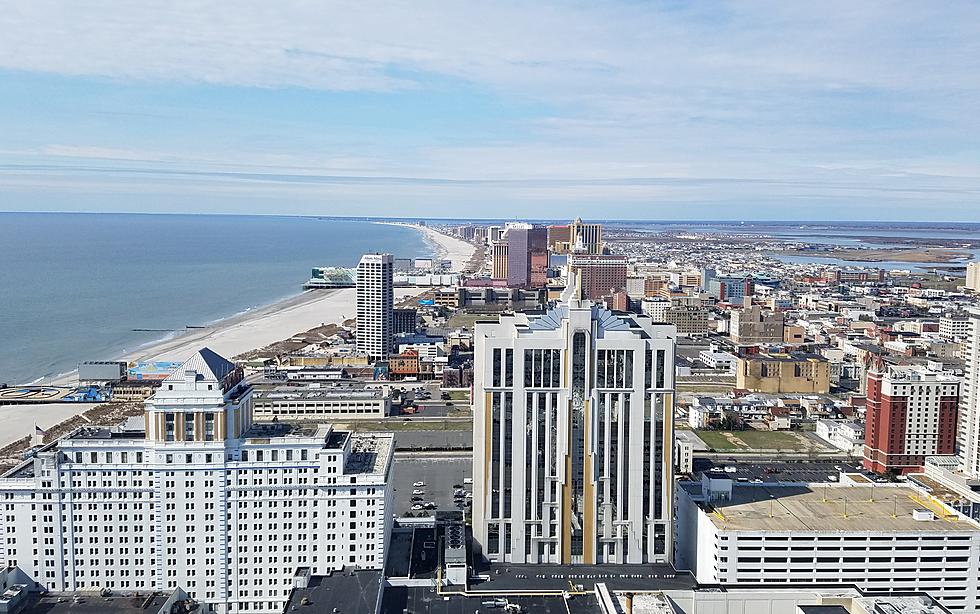 Atlantic City, NJ Board of Education Website Obsolete By One Year
Atlantic City Skyline - Photo: Townsquare Media South Jersey
The Atlantic City, New Jersey taxpayers pay millions of their hard earned tax dollars to fund public education.
We reviewed the ACBOE.org website today to see how current it is kept in the digital age.
In this era, your digital footprint is every bit as important as the physical bricks and mortar.
It was stunning and unexpected to behold that the second major item on the ACBOE.org website promotes a link to "important information" from the 2020-2021 school year.
This is obsolete by more than one year. When you click on the link, it leads to a message that confirms that the page is unavailable.
Further, this page was last modified 295 days ago. Here's what it looks like.
It's this lack of attention to detail and other questionable priorities that currently has so many people keeping a close eye on the activities of the Atlantic City Public Schools administration and the Board of Education.
So many millions of dollars (more than $ 200 million) are spent each year on executives, other administrative and support staff and district operations.
This blatantly obsolete item is on the front page of the Atlantic City Public School's system website.
It's the first digital impression as to the quality of the district.
The website should be considered the digital equivalent of their actual school system.
Someone is getting paid to manage this digital district footprint. How can they allow the second operational item listed on their own front page to be from the 2020-2021 school year?
Typically, when you don't attend to the small details; it means you also fail in the big areas of responsibility.
Think about this. The school year just ended for 2022 and the entire school year came and went without any mention of "Important District Reopening Information" provided at any time during the most recent school year.
The Atlantic City Public Schools are self-proclaimed as "The Wave of The Future."
Yet, their website at this very moment is still stuck on the past, the 2020-2021 school year.
10 Things I am Extremely Grateful For in Atlantic County
10 Things I am Extremely Grateful For in Atlantic County
Atlantic City's Firsts Throughout History
More From WPG Talk Radio 95.5 FM