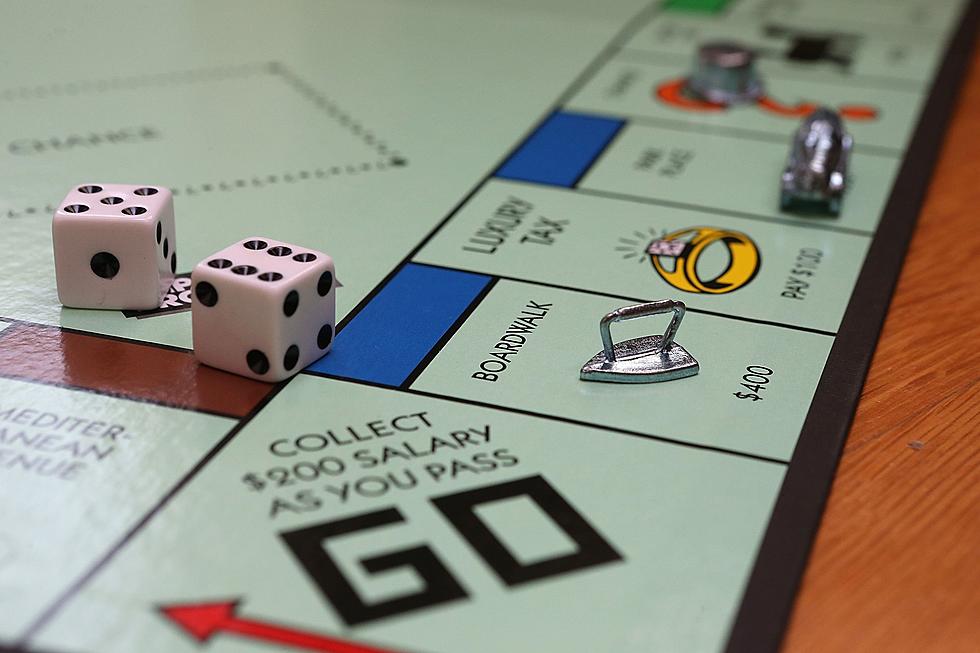 Atlantic City, NJ Considering 5 Year, $ 5 Lease Of Carnegie Center
Justin Sullivan, Getty Images
Word is spreading around Atlantic City, New Jersey that Mayor Marty Small would like to lease the iconic Carnegie Center for $ 1 per-year, for 5 years.
There is growing opposition to this potential giveaway.
Steve Young, President of the National Action Network,
South Jersey Chapter went on the record with us.
Young and others have learned informally that Small wants to enter into a deal "to lease The Carnegie Center for $1.00 a year for 5 years to the Reverend Steffie Bartley of NAN NEWARK TECHWORLD," said Young.
"We the National Action Network South Jersey Chapter members have not been part of the
negotiations and we are unaware of what the contract
contains and further we are in the dark as to what the project Is," said Young.
"We continue to be boots on the ground and works within the spirit of Dr. Martin Luther King Jr. as a megaphone for the voiceless and an advocate for those in need including social justice, civil rights, education, voting rights, violence, police misconduct, human rights, etc." said Young.
"We believe in a fare and equal process for any organization in Atlantic City to be included and
have the 1st option of refusal. Many Atlantic City organizations including the NANSJ Chapter
has been on the front line for years and have not been given the opportunity to know or participate in solutions in Atlantic City," said Young.
"We remain committed to the voiceless and the less fortunate," said Young.
The Carnegie Center and surrounding grounds are in pristine condition.
Here is a look at this magnificent building, which was donated to Atlantic City by the philanthropy of Andrew Carnegie:
Stockton University was a great steward while using and caring for this property.
There was a covenant in the deal that if Stockton University did not use it for educational purposes, it would revert back to the City of Atlantic City.
Rather then simply give it away, the City of Atlantic City should seek the best possible deal on behalf of the residence in Taxpayers of Atlantic City.
This $ 5, 5-year scheme is Small's idea. It remains unknown if the Atlantic City Council will approve it.
The Atlantic City Council meets tomorrow. This cushy lease deal is on the City Council agenda and my inside sources have confirmed that this measure will pass.
Additionally, the budget is on the agenda and it also has the votes to pass.
We'll visiting on-air, tomorrow, Thursday, June 30, 2022 with Craig Callaway to discuss this issue on WPG Talk Radio 95.5 and Steve Young will also be calling-in to share his thoughts.
Atlantic City's Firsts Throughout History
10 Things I am Extremely Grateful For in Atlantic County
10 Things I am Extremely Grateful For in Atlantic County
More From WPG Talk Radio 95.5 FM