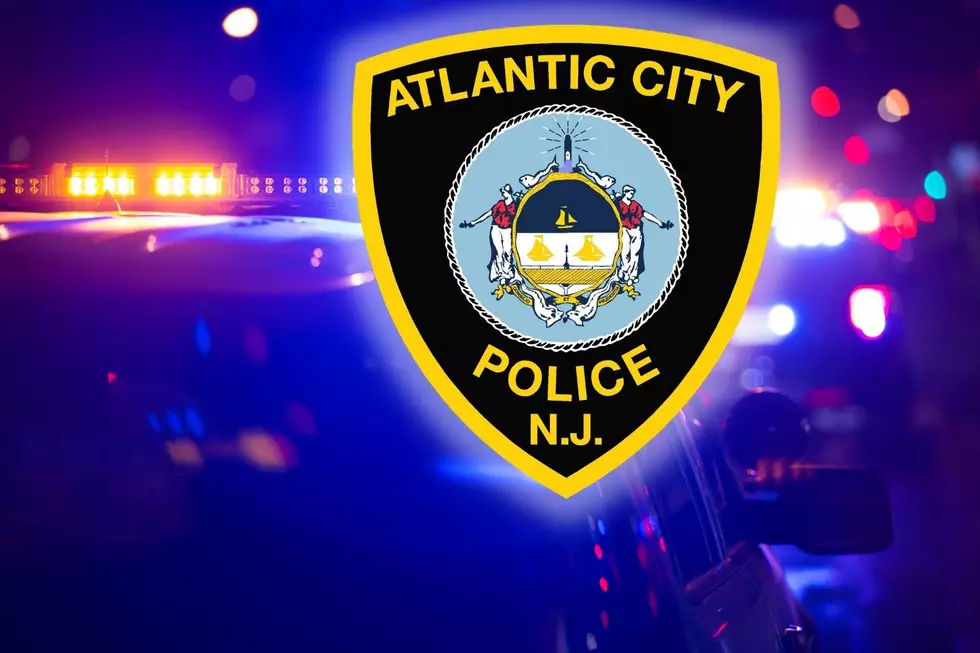 Atlantic City, NJ Police Arrest Armed Man Following Argument
Atlantic City Police Department - Photo: Townsquare Media Illustration
The Atlantic City, New Jersey Police Department has arrested an armed man following an argument and 911 call that took place at 11:10 p.m. on Friday, October 6, 2023.
The 911 call reported about an argument between two men and that one of the men had pulled out a gun during the incident.
Lavawn Harris, 38, of Atlantic City, New Jersey was arrested by the Atlantic City Police Department and charged with a myriad of criminal offenses including:
Unlawful possession of a weapon
possession of a weapon for an unlawtul purpose
certain person not to possess a weapon
possession of CDS
possession of CDS with intent to distribute
possession of CDS with intent to distribute within 1,000 feet of a school zone
possession of a weapon while committing a CDS offense.
About this incident and arrest, The Atlantic City Police Department said:
Officer Dion Liu located a man matching the description provided by the caller in the 1400 block of Sewell Avenue. Along with K9 Officer Jesse Oliver-Logan, Lavawn Harris was stopped and arrested after being found in possession of a handgun. Harris also had twenty bags of heroin and additional heroin in his fanny pack.
Harris has been remanded to the Atlantic County Justice Facility.
The Atlantic City Police Department is asking anyone with information to contact the Criminal Investigations Section at 609-347-5766 or submit a text anonymously to tip411 (847411). Begin the text with ACPD.
SOURCE: Atlantic City Police Lieutenant Kevin Fair.
Atlantic City Area: Readers Share Favorite Childhood Memories
Gallery Credit: Harry Hurley
Do You Remember Adventure Village in EHT?
Gallery Credit: Harry Hurley
More From WPG Talk Radio 95.5 FM