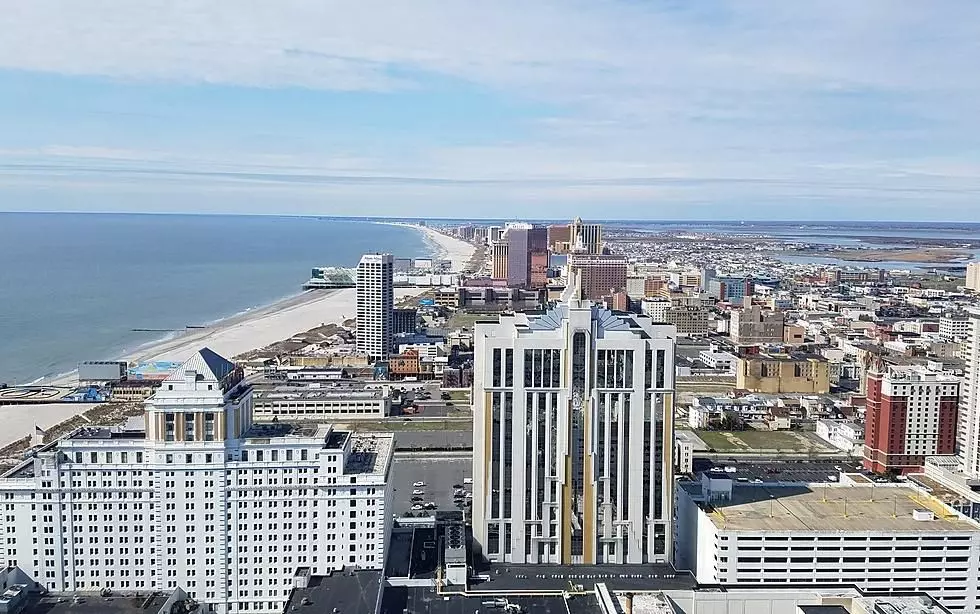 Atlantic City Schools Text Message To Staff About 'Presents Day'
Atlantic City Skyline - Photo Townsquare Media South Jersey
The Atlantic City Public Schools during the Superintendent La'Quetta Small era appears to be one mistake after another.
The mounting failures are undeniable … from not properly addressing students who have been sexually assaulted … to kicking Stockton University out of the rowing boathouse (forcing them to move to Brigantine on no notice) … to not paying coaches, special duty, home instruction, 6th period and stipend payments on time and numerous other issues and deficiencies.
An Atlantic City Public Schools teacher sent us this text message last night. It was sent to all district employees regarding this Monday, February 20, 2023 President's Day Federal holiday.
They laughed at the fact that the communication actually came from an educational delivery system. Unedited, this is exactly as the text message reads:
Yes, it really does read … "All schools will be closed on 2/20/23 in observance of "Presents Day."
Along with, "Thank you have a great wekkend."
The various people that reached out to us after receiving this illiterate text message believe that is a perfect metaphor … a case study into the many current problems within the Atlantic City Public Schools system.
Problems are mounting and mounting fast.
Atlantic City Area: Readers Share Favorite Childhood Memories
Fun Things To Do In The Atlantic City Area During The Winter Cold
More From WPG Talk Radio 95.5 FM