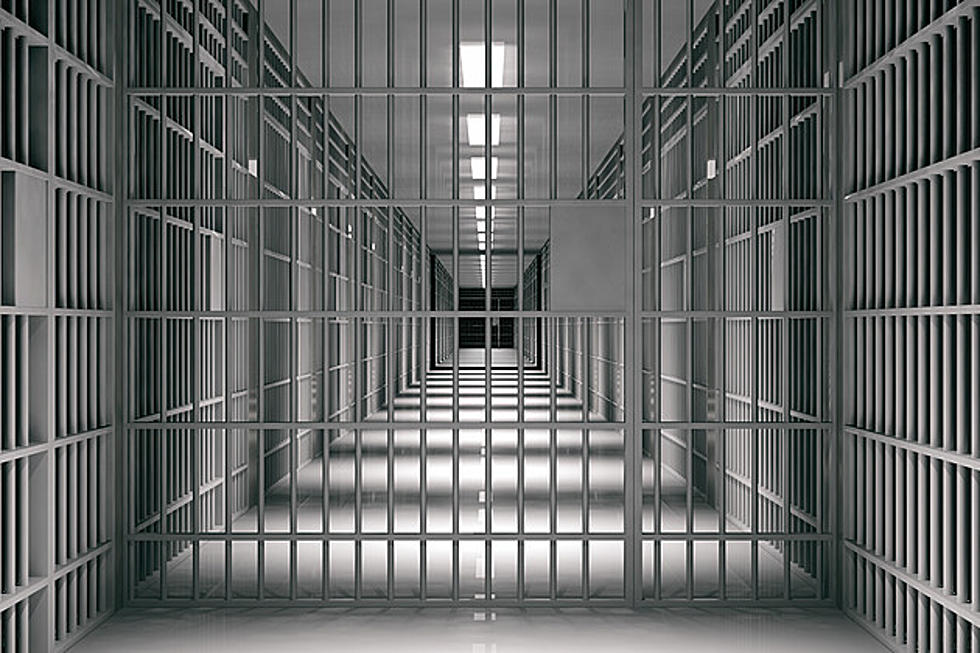 Linwood, NJ, man sentenced for brutally beating puppy to death
(Getty Images/Thinkstock)
An Atlantic County man has been sentenced for the brutal, savage beating of his own 4-month-old puppy.
Prosecutor William Reynolds says 24-year-old Kyle Blythe of Linwood has been sentenced to 364 days in jail for third-degree animal cruelty plus five years of probation.
The abuse and ultimate death of the 4-month-old puppy, Dolce, occurred in December 2020.
Linwood Police learned that Blythe became, "angry with Dolce after she chewed up some of his clothing, and then beat her, causing severe brain injuries to her head and body," according to Reynolds.
The puppy later passed away as a result of those injuries.
Blythe was later arrested and charged with animal cruelty.
He will be required to complete community service and will not be permitted to own or co-domicile with any animals as a condition of his probation.
The most heinous New Jersey murders that shook our communities
Here are New Jersey's Most Wanted Criminals
More From WPG Talk Radio 95.5 FM