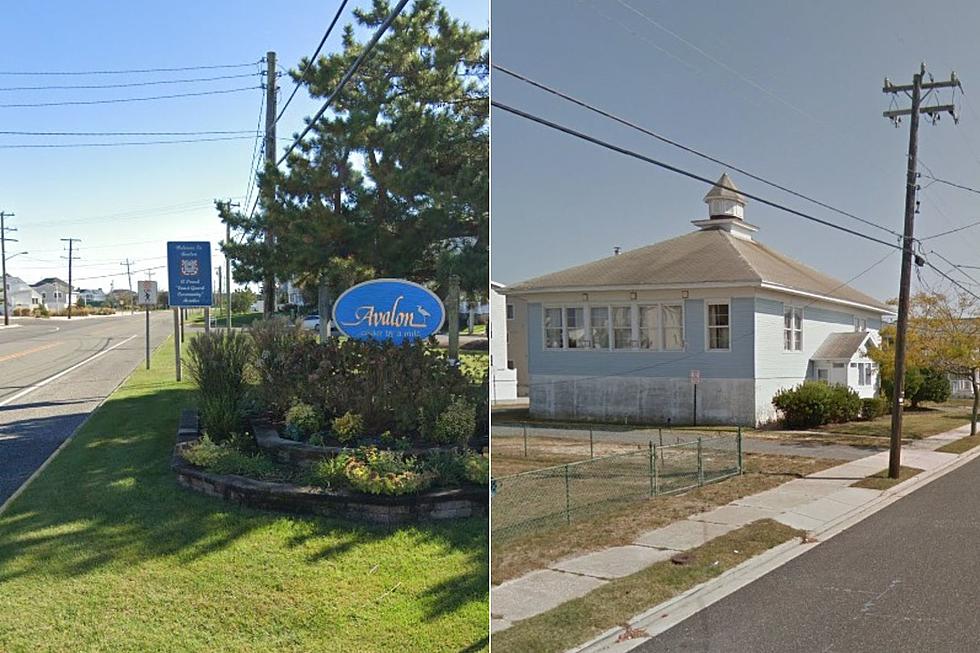 Avalon, NJ, Changes Course Weeks After Previous Plans For 26th Street
Photos from Google Maps
As Gene Hackman's character learned in the movie "Welcome to Mooseport," small-town politics are an odd bird, to say the least.
Just a couple of weeks after the Borough of Avalon stated their plans to create more public parking, they have suddenly changed course.
At the most recent Avalon City Council meeting, one of the town citizens brought up a question about the city's plans for the lot where the old schoolhouse was on 26th Street.
The original question was about how the town was going to make the public-owned lot into a parking area without issuing a use variance for the property.
When answering the citizen's question, it was revealed that after a meeting the week before with the Mayor of Avalon and city officials, they decided to no longer make that area a parking lot.
There was no real explanation for what changed from the October 11th meeting to now or what was discussed in this meeting that led them to change their plans.
The only specific details of the borough of Avalon's plans for the land where the old schoolhouse used to stand is for there to be "landscaping" put in place along with "buffering" to separate the public and private properties on 26th Street.
City officials did say the lot can be used as an overflow lot for public events that would be determined on a case-by-case basis by the city council.
During the same meeting, Avalon passed a new ordinance that puts new restrictions on the use of municipal parking lots.
There has been an ongoing problem with people using lots for general use when they are supposed to be for city business and visitors to public buildings along with the Avalon Public Library.
The new ordinance says that there is no overnight parking allowed on municipal lots from 10 PM to 8 AM except for vehicles that have special parking permits.
Top 10 Things To Do This Off-Season in Cape May, NJ Area
Anyone who has lived in Cape May County knows that even though half the businesses close during the winter, the locals still love living in this area for many reasons. As someone who has lived in Cape May County for over 20 years, here are some of my favorite activities to do in the offseason:
Gallery Credit: Josh Hennig/Townsquare Media
More From WPG Talk Radio 95.5 FM