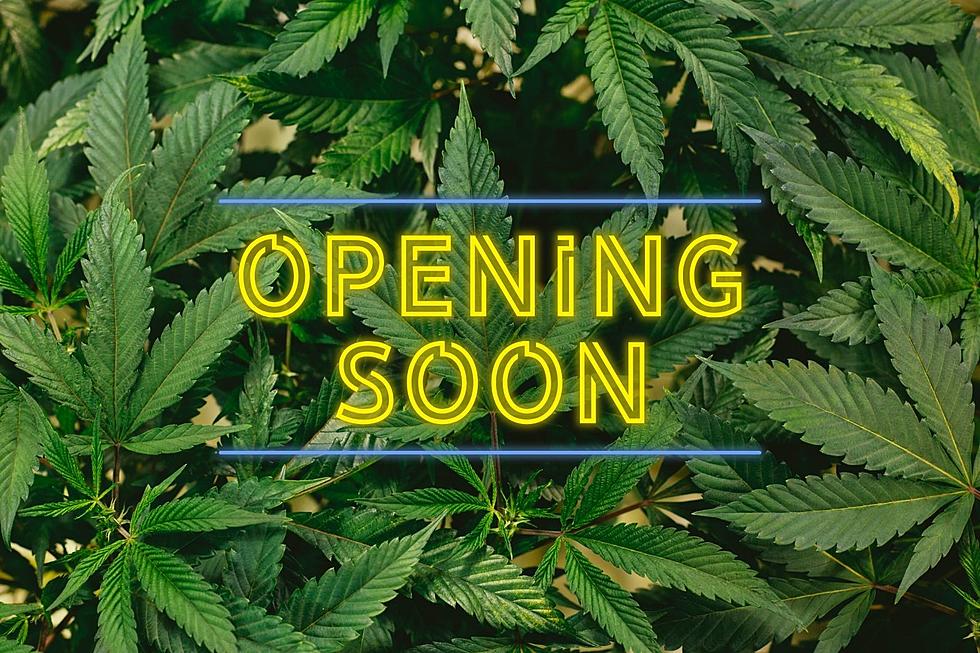 Awesome, A New Cannabis Dispensary Is Replacing This New Jersey Eye Sore
Photo by Jeff W on Unsplash / Canva
A brand new cannabis dispensary is in the works for Ocean County, and it's opening in a very bust section of Toms River.
Ever since cannabis was legalized just a few short years ago it's been a booming business.
It seems like each month more and more dispensaries are opening around New Jersey, and now it looks like another one is coming to Ocean County.
It was just a few months ago that the Social Leaf opened in South Toms River which was Ocean County's very first recreational dispensary.
Now, another dispensary is getting ready to open in Toms River, and it's just a short hop skip down the road from the Social Leaf.
Personally, I don't partake in cannabis but I support its legalization.
I mean, if I can go grab a few beers at the end of a week with some friends, why can't someone else light up in their own home?
What New Dispensary Is Coming To Toms River, NJ?
Ironically enough, the dispensary will be opening off Atlantic City Boulevard in a lot that's labeled by the township as block 4 lot 20.
The number 420 is of course known for their affiliation with smoking marijuana.
I doubt that was intentional, but it still made me chuckle just a little bit.
According to Shorebeat though, the board of South Toms River approved the partial demolition and renovation of an old building off Route 9.
The new dispensary will be one of several businesses that are planned for the new building.
Although there's no word on an opening date for the soon-to-be dispensary, be on the lookout for it at 225 Atlantic City Boulevard
UPDATE 2023: All the NJ stores that sell legal weed
The number of recreational cannabis dispensaries continues to grow, since the first NJ adult use marijuana sales in April 2022.
Gallery Credit: Erin Vogt, Eric Scott
More From WPG Talk Radio 95.5 FM