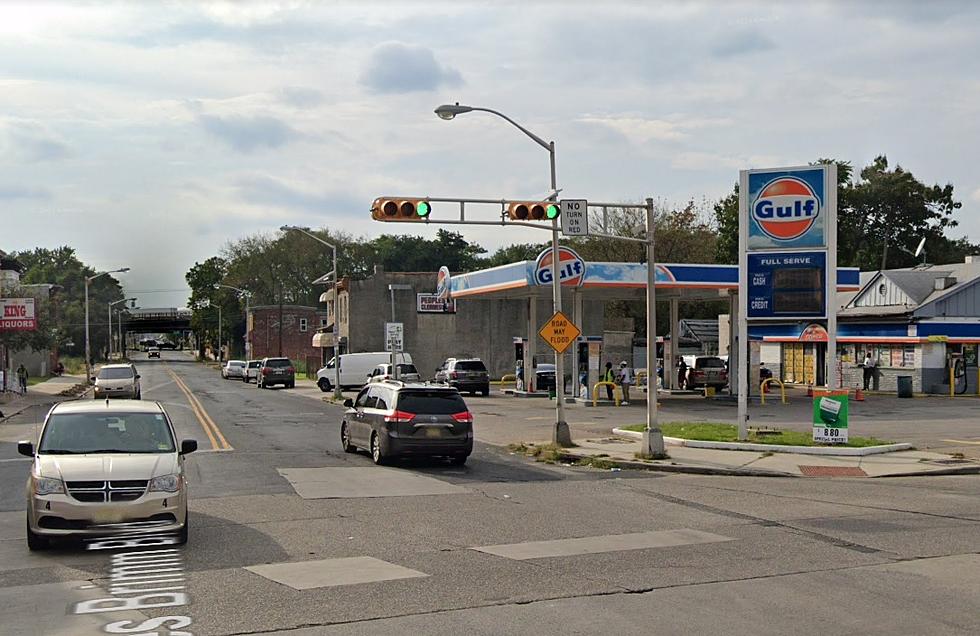 Camden, NJ, Man Sentenced to 63 Years For Fatal Shooting at Gas Station
Former Gulf station on Kaighn Avenue in Camden NJ - Photo: Google Maps
A Camden man has been sentenced to 63 years in state prison in connection to a fatal shooting at a Camden gas station in 2020.
35-year-old Cornell Tarte was previously found guilty at trial of first-degree murder in the shooting death of 45-year-old Michael Milton of Woodlynne.
Tarte was also found guilty of one count each of second-degree unlawful possession of a weapon, second-degree possession of a weapon for an unlawful purpose, and second-degree certain persons not to possess weapons.
The guilty verdict was returned on December 20, 2022, following a seven-week trial.
Camden County Prosecutor Grace MacAulay's office says just before midnight on September 7, 2020, officers with the Camden County Police Department were called to the Gulf station, commonly known as the "AM/PM," at 1033 Kaighn Avenue in Camden for a report of an injured man.
The victim was taken to Virtua Hospital in Camden before police arrived. Milton was subsequently pronounced dead at the hospital.
During the investigation, detectives learned Milton was shot in the head in his vehicle shortly before 11:18 p.m. but wasn't discovered for more than 30 minutes. Detectives located surveillance video footage of an individual approaching Milton's vehicle, firing a single shot into the front driver's side, and then walking away. Using surveillance video footage from multiple locations, Tarte was ultimately determined to be the person who shot Milton.
Tarte was arrested by the U.S. Marshals Regional Fugitive Task Force in Atlantic City on September 28th, 2020, on unrelated charges.
A cell phone seized from Tarte's pocket at that time was later determined to have digital photos of a Ruger EC9s 9mm-caliber handgun on it. Months later, a Ruger EC9s 9mm-caliber handgun was recovered in Burlington County in March 2021 and later determined to be a ballistic match to a 9mm shell casing collected at the scene.
Tarte must serve 85 percent of his 63-year sentence before he would be eligible for parole. He would be approximately 88 years old.
Cold Cases: South Jersey's Unsolved Murders & Mysteries
The most heinous New Jersey murders that shook our communities
The most heinous New Jersey murders that shook our communities
More From WPG Talk Radio 95.5 FM