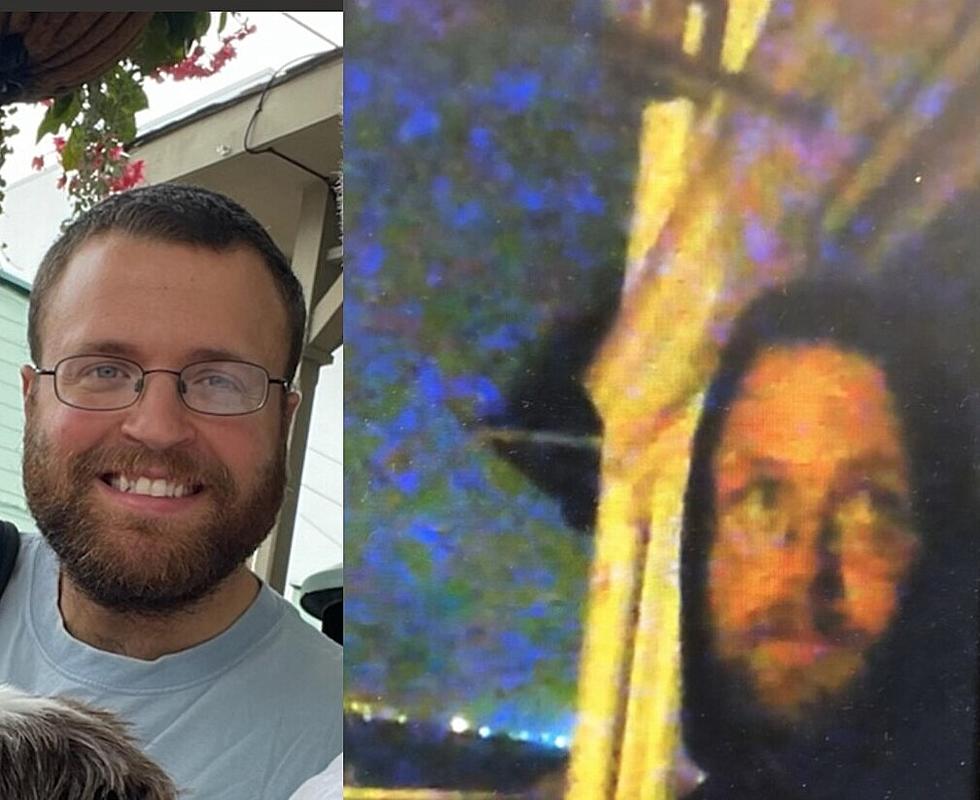 Missing Cape May, NJ, Postal Worker Had Interaction With Police, Used Alias
family & police photos
Corey McFadden, the Cape May postal worker who has been missing since last weekend, reportedly had an interaction with Manasquan police after he left his car on the Garden State Parkway and used an alias.
Manasquan Police have shared a body camera of McFadden taken on Sunday evening, April 30. Police say he used the alias "Corey Samuels".
His car was found on the northbound shoulder of the Parkway around 11:15 am Sunday at milepost 96.4, Wall police said. McFadden's keys were left in the car, which was either disabled or had run out of gas, police said.
McFadden had left his wallet and his cell phone behind when he left his Villas, Cape May County home driving his white mid-2000s two-door Volkswagen Golf GTI sometime over the weekend.
His parents think he was by himself.
Police asked Wall residents in the area of Brice Park, Sandpiper Way, Shoreline Drive, Westside Drive, Allenwood Lakewood Road, and Atlantic Avenue to check any home security camera footage they may have, which could help in the investigation.
The distance between Wall Township and Manasquan is about 3 miles.
McFadden is a U.S. Postal Service employee who has been delivering mail in Cape May City for many years and co-workers are very concerned for his safety.
Corey McFadden, 33, is 5 feet 7 inches tall, and weighs about 160 pounds.
Police are urging anyone with information on McFadden's whereabouts to call Wall Detectives Shane Roland or John Spinapont at (732) 449-4500 or the Lower Township Police Department at 609-886-2711.

Amazing South Jersey Eateries With the Most Delicious Soup
The Most Amazing Donuts in South Jersey - Listener Picks
More From WPG Talk Radio 95.5 FM