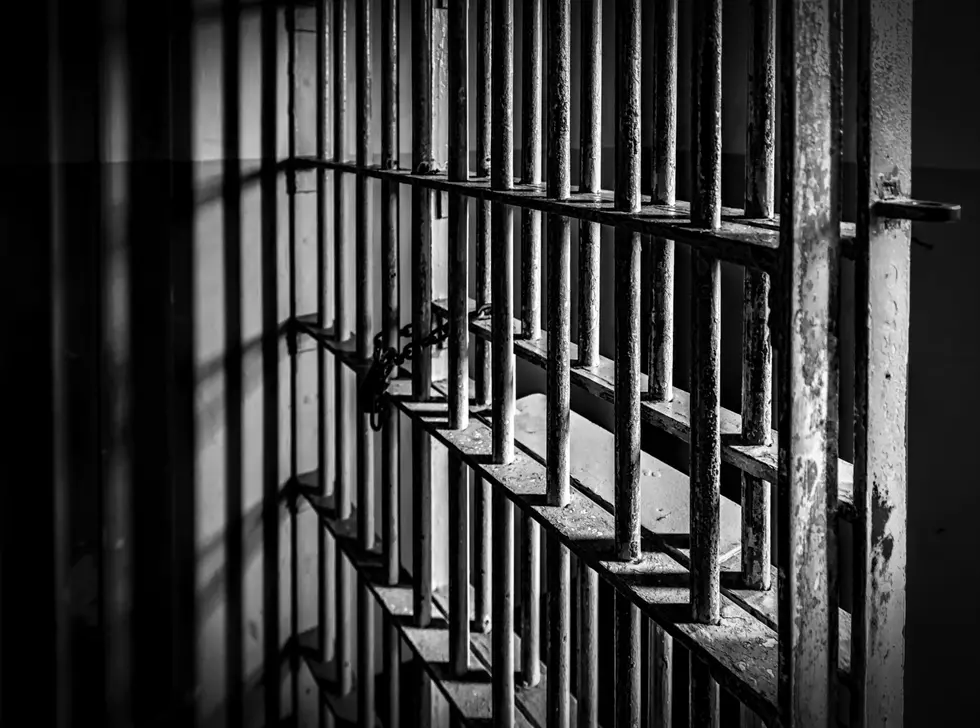 Cumberland County Man Sentenced to 12 Years in Prison for Drugs
DanHenson1
A Cumberland County man has been sentenced to 12 years in prison for conspiring to distribute cocaine and possessing with intent to distribute fentanyl.
37-year-old Oscar J. Gonzalez of Vineland previously pleaded guilty to conspiracy to distribute and possess with the intent to distribute 500 grams or more of cocaine and possession with intent to distribute 400 grams or more of fentanyl, according to Acting U.S. Attorney Rachael Honig.
Honig's office says,
From Jan. 20, 2020, through Jan. 26, 2020, Gonzalez conspired with others to distribute multiple kilograms of cocaine. On Jan. 25, 2020, he agreed to purchase multiple kilograms of cocaine and traveled to a location in Union County, New Jersey, to obtain the cocaine. He brought with him approximately $24,000 in cash to pay for one kilogram of cocaine. While on release in connection with that case, Gonzalez agreed to distribute five kilograms of fentanyl. On April 24, 2020, Gonzalez arranged for another individual to deliver the fentanyl to a location in Monmouth County, New Jersey.
In addition to the prison term, Gonzalez was also sentenced to five years of supervised release.
Honig credits special agents of the Drug Enforcement Administration with the investigation that lead to the sentence.
Airmen With the 177th Fighter Wing Deploying to the Middle East
WATCH OUT: These are the deadliest animals in the world
LOOK: 30 fascinating facts about sleep in the animal kingdom