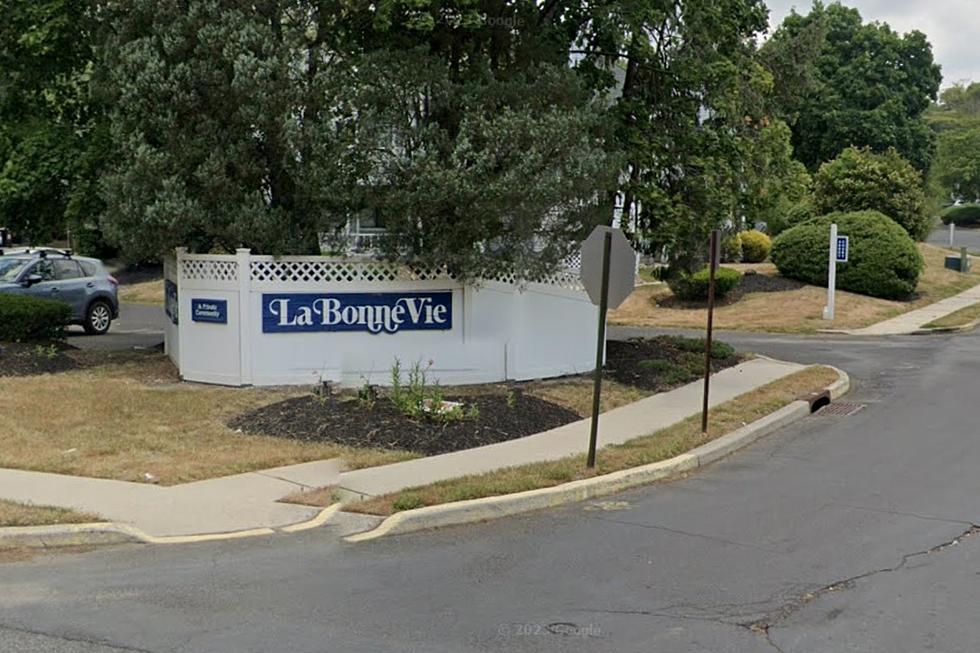 Deptford, NJ, Man Charged With Attempted Murder in Gloucester Twp. Stabbing
La Bonne Vie neighborhood in Gloucester Township NJ - Photo: Google Maps
A suspect has been arrested in connection to a stabbing in Camden County over the weekend.
The Camden County Prosecutor's Office says 30-year-old John Brant, Jr., of Deptford, was taken into custody on Monday and charged with the following:
First-degree attempted murder
Second-degree aggravated assault
Third-degree aggravated assault with a weapon
Third-degree possession of a weapon for an unlawful purpose
Fourth-degree unlawful possession of a weapon
Officials say around 11:45 this past Sunday night, officers with the Gloucester Township Police Department responded to the La Bonne Vie neighborhood for a report of a man who had been stabbed.
Upon arrival, they found a 26-year-old man suffering from stab wounds; he was taken to Cooper University Hospital in Camden for treatment.
During an investigation, detectives say they learned that the victim had been stabbed by a man during an incident outside on the unit block of Dickenson Drive. The suspect was ultimately identified as Brant, Jr.
Brant was taken into custody Monday morning and remanded to the Camden County Correctional Facility pending a detention hearing.
The public is reminded that charges are accusations and all persons are considered innocent until proven guilty in a court of law.
20 Things That Shock People After They Move to South Jersey
Gallery Credit: Chris Coleman
Do You Remember? 16 Signs You Grew Up in Washington Township, NJ
Let's go back in time and see if you remember what was originally at these locations across Washington Township, Gloucester County, NJ.
More From WPG Talk Radio 95.5 FM