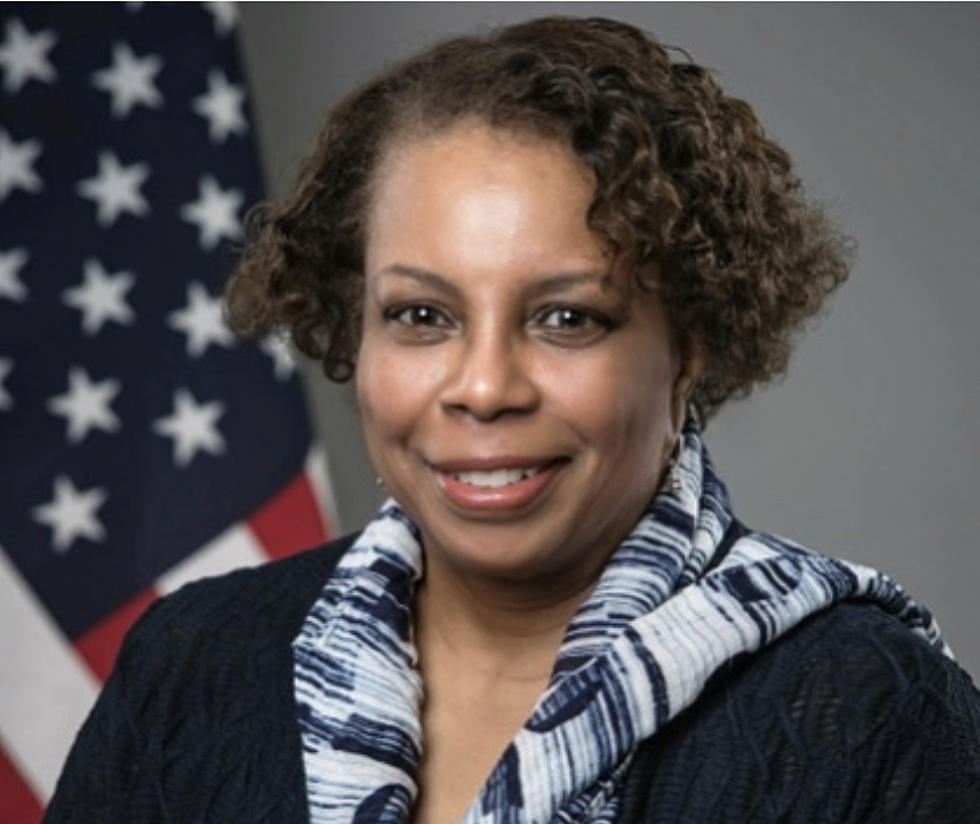 Deputy Superintendent Of Elections Created In Atlantic County, NJ
Audrey Miles - Atlantic County Democratic Party photo.
New Jersey Governor Phil Murphy is appointing a current member of the Atlantic County Board of Elections to the newly created position of Atlantic County Deputy Superintendent of Elections.
Audrey Miles is currently the Vice-Chair of the Atlantic County Board of Elections and a former Chair of the Brigantine Democratic Party.
Most senior Republicans that we have spoken with are fine with this move because Governor Murphy renominated Maureen Bugdon for another 5-year term as Atlantic County Superintendent of Elections last year.
Most governors would have replaced a Superintendent of Elections with a member of his own political party because it is a powerful position. To his credit, Murphy didn't do that.
By all accounts, Bugdon has done a very good job; but, that typically doesn't stop partisan decisions when filling public positions such as this.
New Jersey Senator Vince Polistina has the informal, yet powerful, authority of "Senatorial Courtesy," meaning he can stop the Audrey Miles nomination in its tracks.
Polistina has not publicly announced his decision; but, the expectation is that he will approve the nomination in the spirit of collegiality and cooperation with Governor Murphy.
And, for good reason. First, it's the right thing to do and Polistina is presently working very closely with Governor Murphy regarding a nomination for a new Atlantic County Prosecutor, as well as several New Jersey Superior Court Judgeships that are presently on the table.
Polistina will visit live with us this Friday, March 4, 2022, for the 8:00 a.m. hour on WPG Talk Radio 95.5 FM, 1450 AM, and the WPG Talk Radio app.
Miles' position requires the advice and consent of the New Jersey state Senate, which will not prove to be a problem.
This will open up a Democrat seat on the 4-member Atlantic County Board of Elections, which Miles currently serves as Vice-Chair.
Several Republicans that we have spoken with about Miles, confirmed that she has shown the capacity to be both bi-partisan and non-partisan during her time on the board of elections.
Atlantic County Democrats are pleased with this development because it provides partisan balance in the Superintendent of Elections organizational structure.
David Wildstein, Executive Editor of the NewJerseyGlobe.com was the first to break this story, yesterday.
How To Become An Elections Poll Worker
Follow these steps and WA LA!
More From WPG Talk Radio 95.5 FM