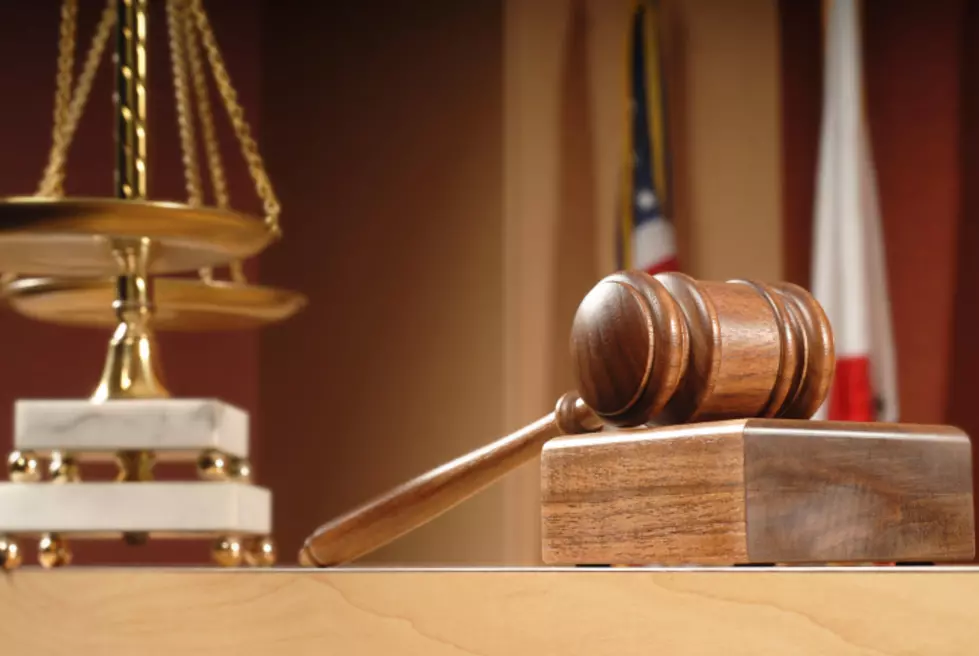 NJ Man Admits Possessing With Intent to Distribute Over 40 Grams of Fentanyl
Photo: Nikolay Mamluke
A Monmouth County man has admitted to possessing with an intent to distribute more than 40 grams of fentanyl and now faces up to 40 years in prison.
Acting U.S. Attorney Rachael Honig says 58-year-old Derrick Norwood of Neptune pleaded guilty before a judge on Wednesday.
According to documents filed in this case, released by Honig's office,
On July 18, 2019, Norwood knowingly possessed 39 bricks, or 1,982 individual glassine bags, of heroin mixed with fentanyl inside a safe in his residence in Neptune. Norwood admitted that he possessed the heroin-fentanyl mixture for the purpose of distributing it to others in and around Monmouth County.
The charge of possession with intent to distribute more than 40 grams of fentanyl carries a five to 40 year prison term and a fine of up to $5 million.
Sentencing is scheduled for September 23rd.
Honig credited agents with the Drug Enforcement Administration and detectives from the Monmouth County Prosecutor's Office with the investigation that lead to the guilty plea.
26 Google Street View Images That Show Just How Much South Jersey Has Changed
Breathtaking Margate Mansion