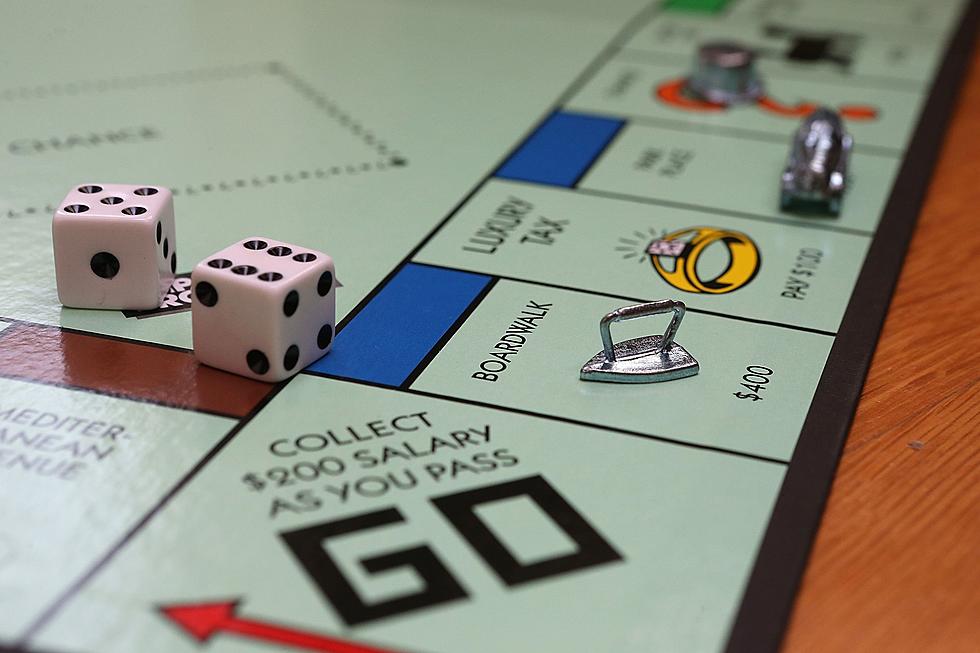 Devlin Verbally Unloads On Atlantic City Mayor, MUA & Others
Justin Sullivan, Getty Images
Former Atlantic City Municipal Utilities Authority Chairman John Devlin did not hold back in a wide-ranging, one-hour, on-air interview.
Devlin accused Atlantic City Mayor Marty Small of holding, "a secret and illegal meeting with a majority of City Council," where Devlin confirmed that he has recordings and text messages to prove his allegations.
Devlin, a retired career Atlantic City Police Officer, stated that the meeting took place at Morton's Steakhouse in Atlantic City on November 23, 2021.
Devlin referred to Small's alleged meeting as, "a 4th-degree crime to do what he did."
Devlin outed both Atlantic City Council President George Tibbitt and Council Member Mohammed Zia, saying that, "they both confirmed that the meeting with Small took place."
Devlin has filed a $10 million Tort Claims notice against the state of New Jersey, Atlantic City Mayor Small, Council President Tibbitt, various ACMUA staff, and board members, and many others.
Read More: $10M Notice Filed Vs. NJ, Atlantic City Mayor, Council & Others
Devlin was asked if there was any doubt in his mind that Atlantic City Mayor Marty Small directed a conspiracy, with the goal of removing Devlin from the ACMUA.
Devlin answered, "100 percent."
"They have lied about me and made disparaging comments about me and damaged my reputation," said Devlin.
Devlin accused former ACMUA Executive Bruce Ward of "basically walking off the job two years ago."
Devlin also confirmed that the ACMUA has hired Ward as its board solicitor yesterday, where he will replace long-time ACMUA board solicitor Fred Bor.
"The ACMUA is worth over $500 million," said Devlin, "There are legal, architectural, and engineering contracts. I did nothing wrong. They did not like me asking questions."
Devlin cautioned the public that they should be very concerned about what is going on presently at the ACMUA.
"The public needs to be very concerned. The ACMUA is losing key licenses, there has been a mad exodus. Things are not being handled correctly. The ACMUA is paying hundreds of thousands of dollars to vendors in order to keep the ACMUA legally open with the required licenses," said Devlin.
Devlin stated, with a high degree of confidence, that, "the entire truth will emerge following sworn deposition testimony or at trial."
Atlantic City's Firsts Throughout History
More From WPG Talk Radio 95.5 FM