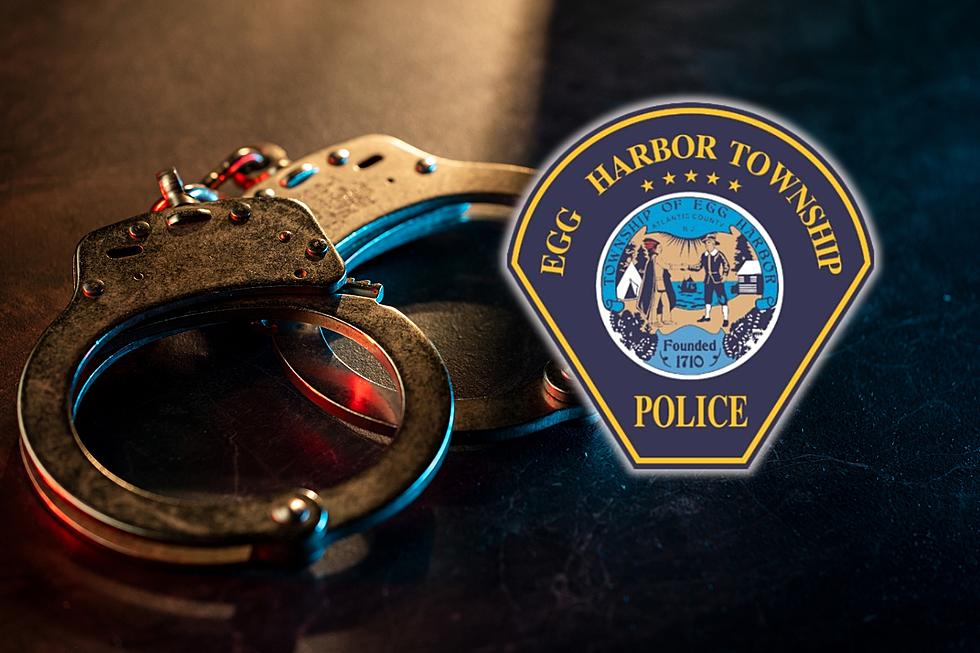 Egg Harbor Township, NJ Police Recover Drugs & Weapons
Egg Harbor Township Police Department - Photo: EHTPD / TSM Illustration
A joint law enforcement operation in Egg Harbor Township, New Jersey on November 17, 2023 has led to the arrest of 5 individuals and the recovery of more than 57 pounds of narcotics, along with 3 handguns, including 2 with extended magazines.
Also, one of the weapons was allegedly stolen from North Carolina.
The recovered narcotics included:
43 pounds of illicit marijuana and cannabis products,
More than 14 pounds of psilocybin, also known as magic mushrooms.
three handguns.
All of the products that were recovered by law enforcement were packaged and labeled for distribution.
They were inside of a warehouse that had been staged as a party venue. They implemented a cover charge and had a live DJ and music entertainment. Alcoholic beverages were also for sale.
This was a collaboration of the Egg Harbor Township Police Department (Investigation Division), along with the Atlantic County SWAT team.
They executed a Search Warrant, during a so-called "Open Mic Night" that was held inside a warehouse in the Farmington section of Egg Harbor Township.
Among those arrested and charged were:
Michael Garofalo Jr, 20 of Jackson, NJ; Daegan Leithmann, 21, of Egg Harbor City, NJ; Jonathan Vega, 21 of Egg Harbor City, NJ; Brandon Moore, 22 of Jackson, Nu; and Melissa Martella, 30, of Egg Harbor Township, NJ.
All were charged with:
conspiracy
possession and distribution of controlled dangerous substances
They are all lodged at the Atlantic County Justice Facility.
Additional charges, including weapons offenses, are currently under further investigation.
Egg Harbor Township Police Captain Cherie Burgan said that:
Substance abuse and proliferation of illegal firearms continue to pose significant threats in our society. The Egg Harbor Township Police Department remains steadfast in its mission to combat these dangers, working closely with stakeholders and lawmakers to create a safer environment for all. We urge everyone to join us in this fight by being vigilant, informing authorities about suspicious activities, and practicing responsible gun ownership.
SOURCE: Egg Harbor Township Police Captain Cherie Burgan
Do You Remember Adventure Village in EHT?
Gallery Credit: Harry Hurley
10 Things I am Extremely Grateful For in Atlantic County
10 Things I am Extremely Grateful For in Atlantic County
Gallery Credit: Harry Hurley
Great New Jersey Stores That We Once Loved That Are Now Closed
Gallery Credit: Harry Hurley
More From WPG Talk Radio 95.5 FM