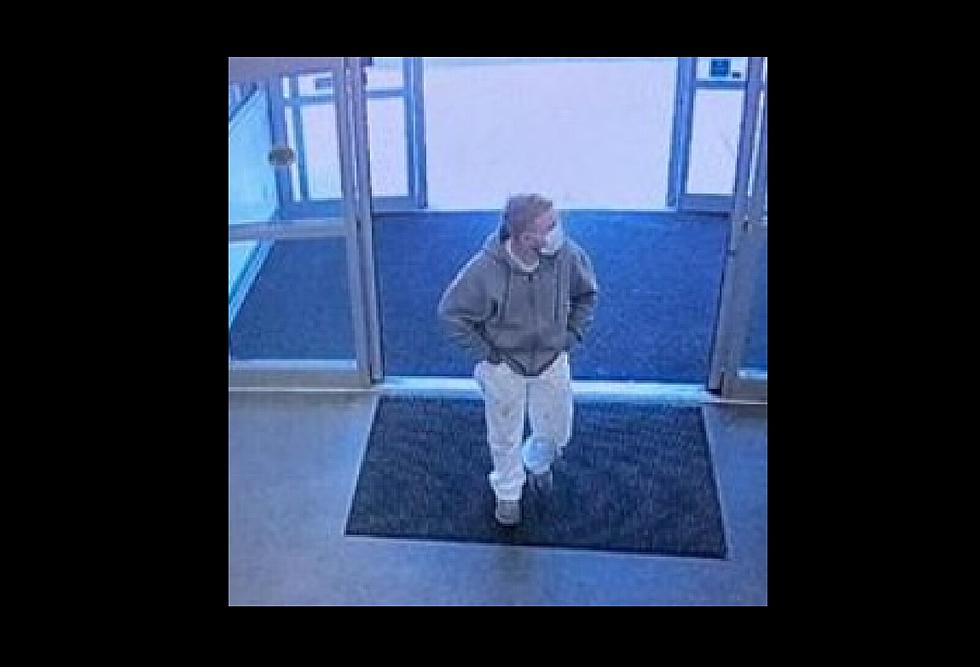 Egg Harbor Twp., NJ, Police Look for Person in White Pants
Egg Harbor Township Police Department
It's officially spring, so it's OK to wear white pants, right?
If that's true then we know this guy pictured above isn't wanted for just some fashion faux pas.
Police in Egg Harbor Township say they'd like some help identifying this person, caught on surveillance camera.
Police aren't saying why they want to talk to the guy, other than it's "in reference to an ongoing investigation."
If you can assist police, you're urged to call (609) 926-4051.
2012 Flashback - The Egg Harbor Township Pathmark Closes
Pathmark on the Black Horse Pike in Egg Harbor Township closed in 2012. Here are pictures from the inside of the store just before it closed forever.
10 Ridiculous Reasons South Jersey Should Become Its Own State
It's the age-old argument: North and South Jersey are so different, they could be different states. It may be a bit dramatic, but there's certainly some truth to it. Here's why:
More From WPG Talk Radio 95.5 FM