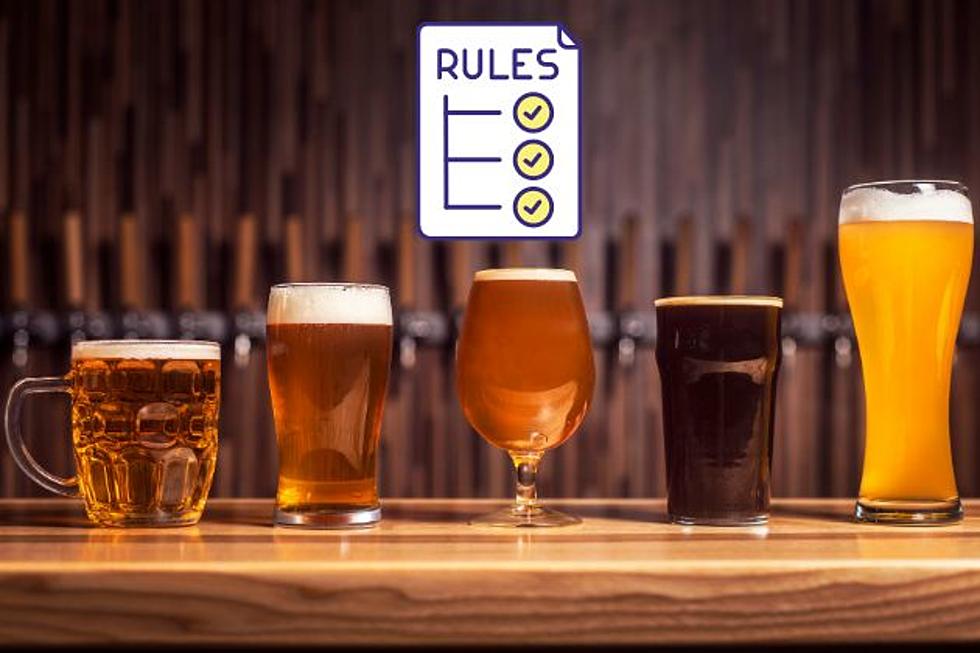 Event, food restrictions on NJ breweries could soon be lifted
Canva
New Jersey lawmakers continue to advance a proposal that strips a number of restrictions currently posed on New Jersey breweries and distilleries.
Professionals in the craft alcohol industry hope to see the proposed changes become official before the end of the month.
"It's the right thing for the state, in terms of tourism and bringing people into the state to really appreciate what we have to offer," said Charles Garrity, co-owner of Death of the Fox Brewing Company in Gloucester County.
Legislation unanimously approved by the Senate Law and Public Safety Committee on Monday gets rid of a limit on the number of events that breweries can hold on a yearly basis. Rules codified in July 2022 cap on-site events, such as trivia nights and live music, at 25 per year. There's an off-site limit of 12 events (not including beer festivals).
At the same time, the bill permits craft brewers to coordinate with a restaurant, food truck, or food vendor in order to feed their customers. The bill also allows these locations to sell small snacks, as well as non-alcoholic beverages.
Because of the newer rules, Death of the Fox has seen weekend revenue drop as much as 40% compared to a year prior, Garrity said. Rules weren't as strict when the brewery opened its doors six years ago.
"It was a one-two punch, with COVID and then the enactment of these restrictions," Garrity said.
The proposed law cleared an Assembly panel in late May. The Brewers Guild of New Jersey wants the bill to take effect by July 1, the date on which each brewery's annual state-issued license is renewed.
Fewer restrictions on breweries is part of Gov. Phil Murphy's plans to reform the state's liquor license rules. The governor is also looking to increase the number of licenses that can be distributed in towns.
When the proposed restrictions on breweries were floated in 2018 and 2019, New Jersey officials said that they would ensure that breweries aren't afforded the same privileges as a typical bar or restaurant, which could pay exorbitant amounts of cash to secure a license.
When reached for comment on the latest legislation, the New Jersey Restaurant and Hospitality Association said while reform may be crucial for businesses to continue to thrive, change shouldn't benefit one sector while hurting another.
<
"We view this bill as a compromise that will encourage collaboration between restaurants and craft breweries to enhance our downtowns and the New Jersey hospitality industry," said Dana Lancellotti, NJRHA President and CEO.
Report a correction 👈 | 👉 Contact our newsroom
NJ breweries with top-rated beer
The reviews are in — see which NJ breweries have the most beers with a great rating on BeerAdvocate.
How to pronounce these 20 town names in NJ
How many of these New Jersey municipalities and neighborhoods have you been pronouncing wrong?
More From WPG Talk Radio 95.5 FM