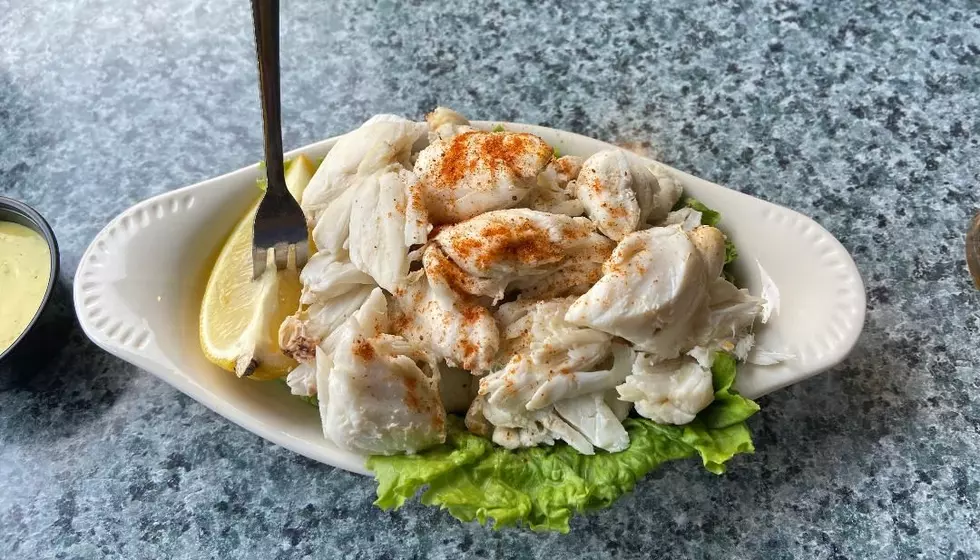 Favorite Types Of Crabs Available In The Atlantic City, NJ Area
Harry Hurley
I reached out to members of The Hurley Family and asked them to share their favorite (seafood) crabs that are available in the Atlantic City, New Jersey area.
This assignment was not work, it was a joyful exercise. The photo gallery below has something in it for all seafood/crab lovers everywhere.
The photos are all Hurley Family photos from actual meals that we have enjoyed throughout the years.
The various crabs were directly caught and/or purchased in Atlantic City, Cape May City, Margate, Somers Point, Baltimore, Maryland, Atlanta, Georgia, and more.
Seafood and crabs in particular are an experience and not just a meal.
For example, when you spread out hard shell crabs on newspaper on your dining room table, it creates an atmosphere that makes for wonderful family memories.
In the photo gallery below, you will hear from my brothers, sister, both daughters, both sons-in-laws, a great-nephew, and a great friend of our family.
Note: Absent in this coverage are my beautiful wife Margie (of nearly 41 years) and my son, Harry Hurley, Jr., who don't eat seafood.
The photos below are just great and may give you and yours some ideas for the next time that you're in the mood for a variety of delicious crabs.
This report is a crab lovers smorgasbord.
Now, please enjoy our family gallery. I think after seeing this, you'll be getting some of the wide variety of seafood crabs pictured here.
Favorite Types Of Crabs Available In The Atlantic City, NJ Area
Favorite Types Of Crabs Available In The Atlantic City, NJ Area
10 Things I am Extremely Grateful For in Atlantic County
10 Things I am Extremely Grateful For in Atlantic County
More From WPG Talk Radio 95.5 FM