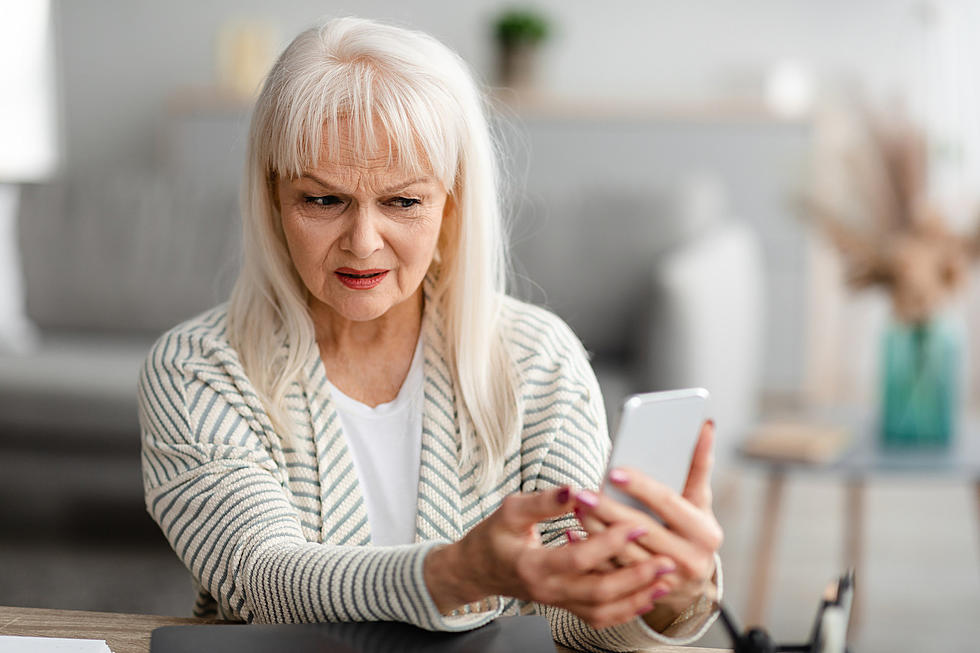 Feds: NJ Man Arrested For $13 Million Scam That Targeted 7,000 People
Prostock-Studio GettyImages
Federal authorities say a man from Passaic County was arrested on Thursday in connection to a technical support scam that targeted more than 7,000 victims in the United States.
Many of those victims were small business owners and the elderly
Victims were defrauded out of over $13 million
Tech support scams continue to impact more and more people
40-year-old Manoj Yadav of Clifton is facing one count of conspiracy to commit wire fraud. He is scheduled to appear Thursday afternoon in Newark federal court.
According to officials, from 2017 through 2023, Yadav and his conspirators, many in India, fraudulently held themselves out as a technology support company affiliated with a major U.S. business and accounting software company that developed and sold widely used accounting software.
They operated under multiple fraudulent business names, including,
Phebs Software Services, LLC
Phebs Software Services
PN Bookkeeping Services
Phebbs Consulting
Quickbooks Tech Assist
Quickbook US
Quickbooks Accounting
Quickbooks Support Team
The conspirators would contact victims under the guise of fixing victims' technical issues with the accounting software. After receiving tech support from the conspirators under these fraudulent pretenses, the victims would either be charged exorbitant fees or additional subscription fees.
These services were all allegedly fraudulent.
Yadav personally participated in the scheme by charging the victims for the fraudulent technology support services and funneling millions of dollars from these victims to his conspirators, according to officials.
Yadav sent his conspirators over $13 million in funds obtained from victims and would routinely keep approximately 17 percent when he wired funds to the conspirators.
FBI Special Agent in Charge James E. Dennehy said in a statement,
We allege Yadav lied to software users and forced them to pay for services that would usually come free with their initial purchase. The amount he's accused of stealing from his victims and the number of victims seem shocking; however, we are seeing an incredible increase in all types of tech support scams. The fraudsters are pretty savvy in how they con money out of people, even those of us who think we're smart enough to not fall for it.
Officials say if you believe you may have been a victim in this scheme to contact the FBI.
The count of conspiracy to commit wire fraud carries up to 20 years in prison and a fine of $250,000 or twice the gross profit or loss caused by the offense, whichever is greatest.
The public is reminded that charges are accusations and all persons are considered innocent until proven guilty in a court of law.
The 16 Cities in New Jersey With the Most Problems
Rankings baed on violent crimes per 10,000 people.
Quick Last-minute Day Trips That Aren't Too Far From NJ
If you're looking for some summertime fun before the end of summer, check out these great regional attractions.
More From WPG Talk Radio 95.5 FM