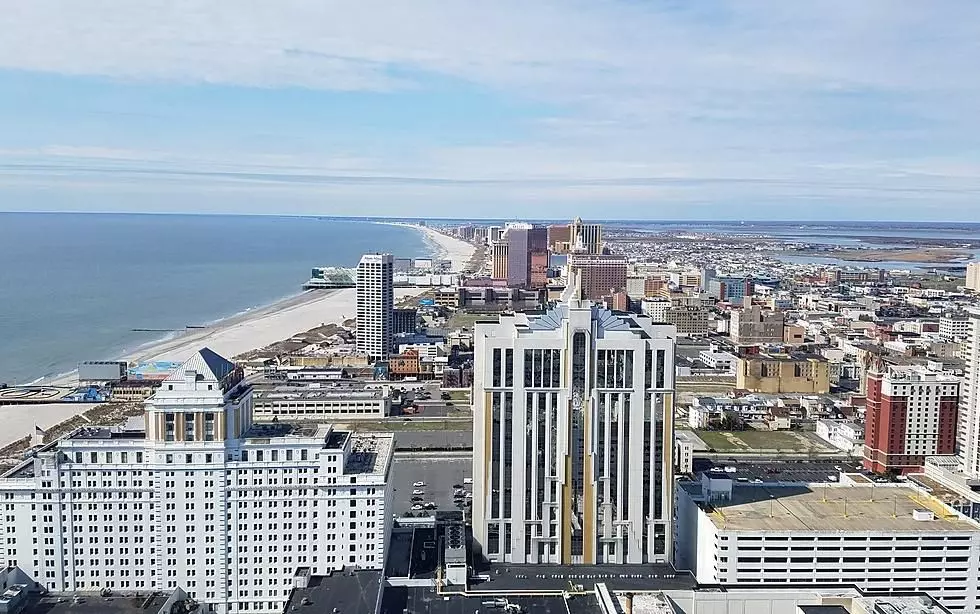 Fired Atlantic City, NJ Housing Authority Head Files Litigation
Atlantic City Skyline - Photo Townsquare Media South Jersey
Matt Doherty was fired by the Atlantic City Housing Authority Board on September 7, 2023.
Doherty will be our on-air guest on Monday, October 23, 2023 for the entire 9:00 a.m. hour on WPG Talk Radio 95.5
Doherty will be discussing the lawsuit that he has filed and things that he uncovered at the Atlantic City Housing Authority.
I have confirmed that Doherty has filed a lawsuit against:
HOUSING AUTHORITY OF THE CITY OF ATLANTIC CITY
STEPHANIE MARSHALL
NATALIE DEVONISH
GEOFF DORSEY
ROSETTA JOHNSON
JOHN DOES1-10 (said names being fictitious)
ABC CORPORATIONS 1-10
Doherty was not fired for cause. This was not about Doherty's job performance, which was exemplary.
The Atlantic City Housing Authority could not fire Doherty for cause, because he had done nothing wrong.
Instead, they fired Doherty by choice, meaning that Doherty will continue to receive full pay through the end of 2023 … for a total of four months, totaling about $ 50,000 for not working.
Doherty was fired because he was uncovering wrong doing
For example, Doherty began to ask questions about $ 400,000 that was paid to consultants for work that shoujd have been performed by staff members that were already on the Atlantic City Housing Authority payroll.
At the time of his firing, Doherty told me:
The action taken by the board in a special meeting to terminate me is clearly retribution because I publicly exposed the financial wrongdoings of the authority and its negative impact on the residents it is supposed to serve. HUD should take over the authority at this point" said Doherty.
The United States Housing and Urban Development has rated the Atlantic City Housing Authority as a financially troubled agency.
The Atlantic City Housing Authority failed an audit in 2022 and has been cited for violating dozens of HUD policies over the years.
Doherty has been focused on trying to fix the long-time HVAC hardships and the overall horrible living conditions that Atlantic City residents have been suffering from for many years.
About Doherty's firing, Atlantic City Councilman George Tibbitt told me ... "This is exactly what happens when you hire the right person (Doherty) and he starts asking all of the right questions," said Tibbitt.
Doherty is the former Mayor of Belmar, New Jersey and the Executive Director of the Casino Reinvestment Development Authority in Atlantic City, New Jersey.
Atlantic City Area: Readers Share Favorite Childhood Memories
Gallery Credit: Harry Hurley
Do You Remember Adventure Village in EHT?
Gallery Credit: Harry Hurley
More From WPG Talk Radio 95.5 FM