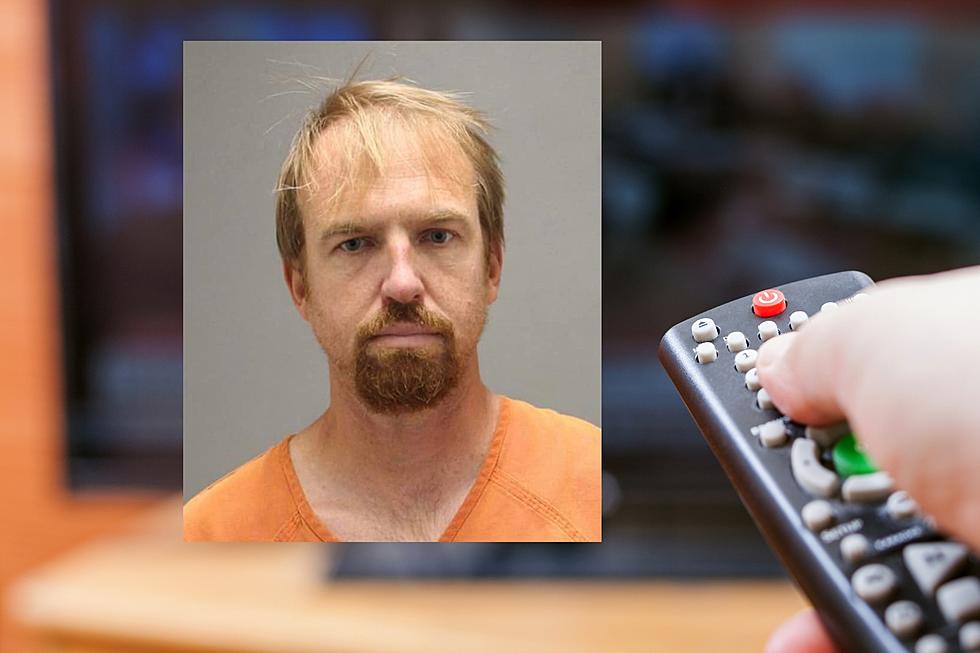 Former Philadelphia TV Reporter Facing Child Porn Charge
Cleve Bryan of Sewell NJ - Photo: Washington Township Police Department / TSM Illustration
A man who worked as a television news reporter in both South Jersey and Philadelphia has been arrested on a child porn charge.
Cleve Bryan, who formerly worked at CBS 3 in Philadelphia and NBC 40 in Atlantic City, has been charged with endangering the welfare of children by possessing child pornography.
In a brief statement, the Washington Township Police Department says his arrest follows an investigation by their detectives and the Gloucester County Prosecutor's Office.
According to his Linkedin profile, Bryan was with the Ocean City Beach Patrol from 1999 to 2003 before getting into television.
From 2005 to 2008, he worked at WMGM-TV (NBC 40) in Atlantic City before moving to WCBD-TV/Charleston, SC, and WVEC-TV in Norfolk, VA.
In 2013, Bryan joined CBS 3 in Philadelphia and eventually became South Jersey Bureau Chief.
He left the station in the summer of 2020 and has been running his own media and marketing firm since.
After his arrest, Bryan, a resident of Sewell, was taken to the Salem County Correctional Facility pending a court appearance.
Anyone who has additional information about Bryan's alleged activities is urged to to contact Sgt. Mike Ferris with the Washington Township Police Department at (856) 589-0330.
The public is reminded that charges are accusations and all persons are considered innocent until proven guilty in a court of law.
Do you remember these 17 legendary reporters and anchors from Channel 6 in Philadelphia?
Let's take a trip back in time and see how many of these reporters and anchors from Channel 6 that you still remember...
14 Bizarre and Unique Landmarks that Define South Jersey
Chances are, you pass some of these landmarks so often that they no longer stand out as being a little bizarre, but for those not from the area, they might seem a little odd.
More From WPG Talk Radio 95.5 FM