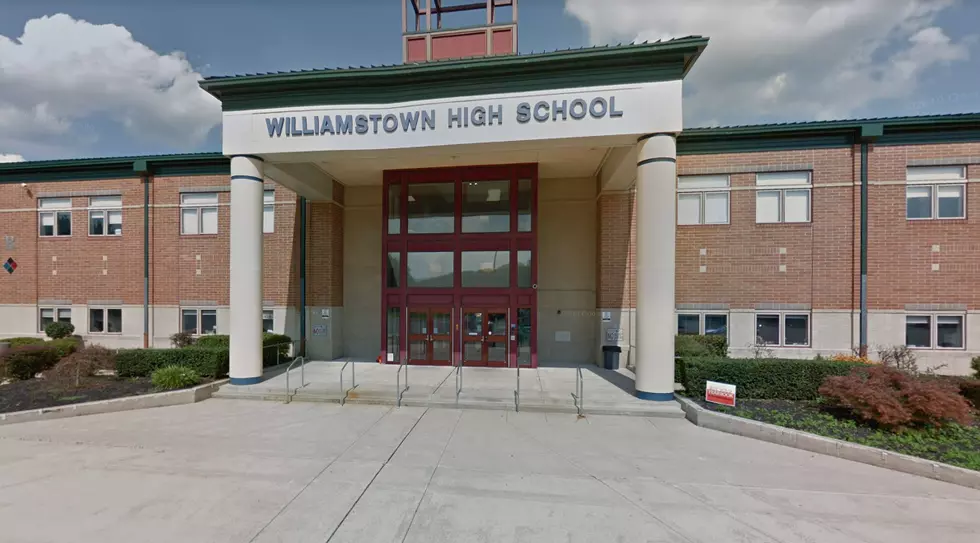 Former Williamstown High School Principal Suing District
Google Maps
A former Williamstown High School principal is suing the district, claiming she was demoted for supporting a certain township council candidate.
In her lawsuit, Jill DelConte states that members of the school district 'conspired' to have her removed from her role because of a sign she had in her yard for that candidate back in November, 2016, according to The Courier Post.
DelConte claims her demotion is a violation of her constitutional rights and her display was a 'form of political speech protected by the federal and state laws'.
DelConte now serves as principal for Radix Elementary School in Monroe Twp.
There's no word on what she may be seeking monetarily for her lawsuit.