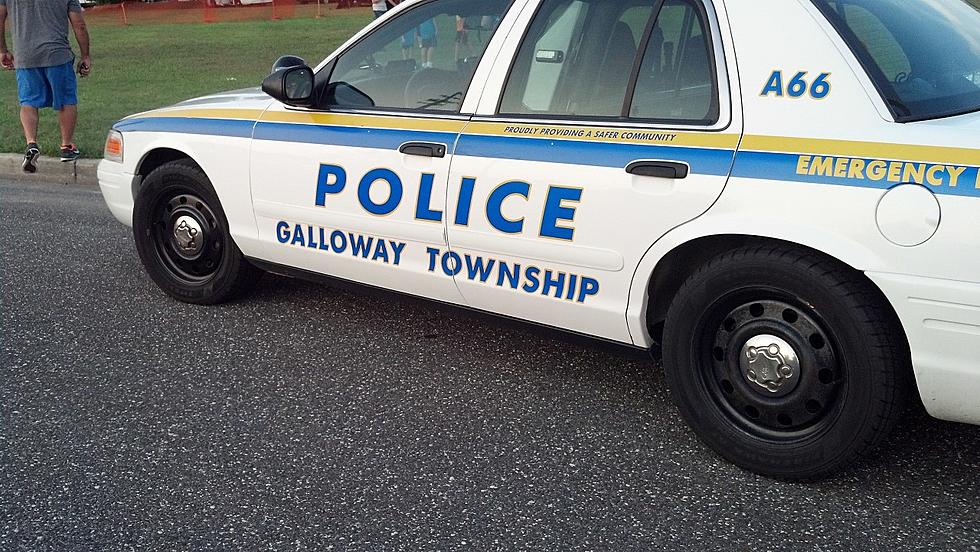 Galloway Twp., NJ, Cops Address Recent Social Media Posts About Attempted Child Abductions
Chris Coleman/TSM
The Galloway Township Police Department took to Facebook on Monday to clarify some recent social media posts about attempted child abductions in the area.
Authorities say, "There have been no child abductions that have occurred in Galloway Township. There have been two recently reported incidents involving suspicious vehicles. Neither was reported as a child abduction or attempted child abduction/luring incident."
In one incident this past weekend, a caller to police said her two children walked by an unfamiliar van with a man standing outside of it. The man very briefly spoke to the girls as they walked by. He is described as a Caucasian or Hispanic man in his 40s or older, very tan, with a long white beard. His vehicle was described as a dark blue SUV, possibly a Jeep or a Hyundai.
According to police, nine days prior a small child was on the lawn in front of her home when a vehicle drove past, stopped, and backed up. The male driver was seen on a cell phone, possibly describing the child. In that incident, the vehicle is described as a blue Toyota Sienna minivan. The driver was a white man in his 40s with dark hair, light-colored facial hair, a goatee.
Police say there is no connection between the two incidents at this time and in either case, "there was no attempt made to lure or to abduct a child."
As always, members of law enforcement strongly encourage parents to keep an eye on their children and report any and all suspicious activity.
Help Find These 62 Missing New Jersey Children
15 Hot Toys for Christmas 2021
What do kids want for Christmas this year? Santa Claus certainly wants to know. Here are 15 toys that'll be hot this holiday season.