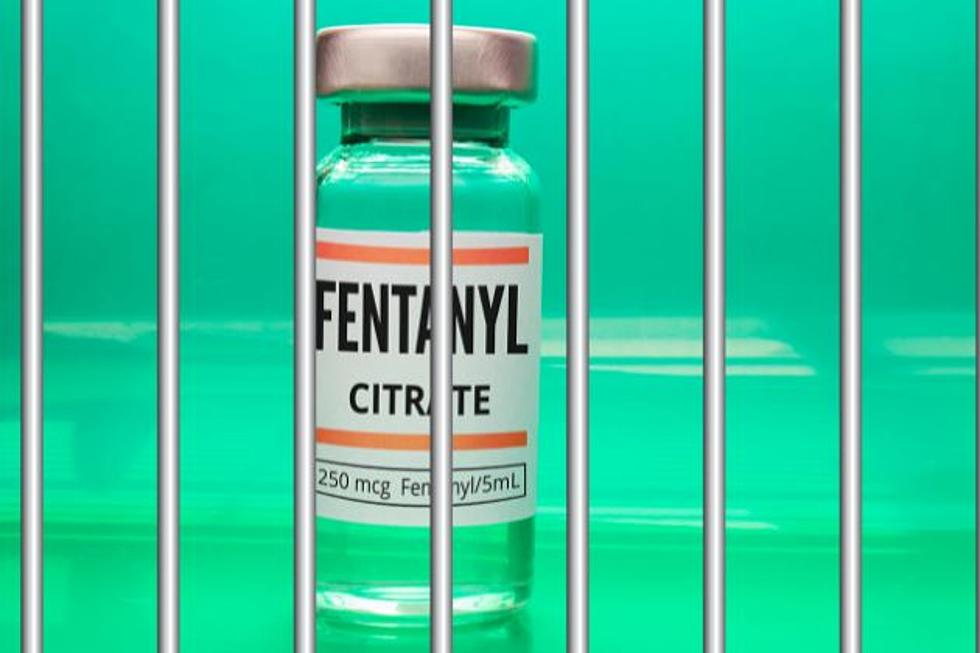 Increased Penalties For Fentanyl? Not So Fast, NJ Groups Say
Canva
New Jersey lawmakers want to see harsher penalties for individuals who manufacture and distribute fentanyl, as well as some people who are simply in possession of the synthetic opioid.
But there are a number of individuals and groups who believe that'd be the wrong way to take on the continuing overdose epidemic.
"Prison is not the answer. People need harm reduction services, they need love, they need compassion," said Bre Azanedo, a member of Black Lives Matter Paterson and the daughter of a man who battled substance use disorder for many years.
Azanedo made her comments before the Senate Judiciary Committee, which on Monday advanced two measures that create first-degree crimes related to fentanyl. One of the measures establishes a first-degree crime for possession of 10 grams (0.35 ounces) or more, punishable by up to 20 years in prison, a fine of up to $200,000, or both.
"I know for a fact that higher penalties for lower amounts of fentanyl will absolutely not stop drug sales or the overdose crisis," said Caitlin O'Neill, with New Jersey Harm Reduction Coalition.
According to the Coalition, criminalization makes it harder for people to connect to treatment and care, and may disincentivize people from calling 911 in the event of an overdose.
Sponsors of the measures noted that their aim is not to punish drug users; they're going after the dealers who are lacing narcotics with fentanyl and killing buyers.
One advocate told lawmakers on Monday that dealers also need compassion — many are doing what they do in order to make ends meet.
"To say we shouldn't penalize somebody who's dealing this on the street, I totally disagree. They should go to jail, and they should go to jail for a very, very long period of time," said Sen. Brian Stack, D-Hudson, chair of the Judiciary Committee.
In the third quarter of 2022, nearly 100% of heroin samples submitted to New Jersey drug labs recorded traces of fentanyl, which is up 50 times more potent than heroin.
25 richest people in America and how they did it
More From WPG Talk Radio 95.5 FM